Our telemedicine practice brings clinical expertise to the patient, whenever and wherever they need it. Whether providing expert backup to onsite providers at night in the ICU or preventing readmissions by managing acute escalations in a skilled nursing facility, our acute care physicians are there to close gaps in care.
Tele-Hospitalist
Hospital leaders know that technology is only one piece of the puzzle when deploying telemedicine to support their hospitalist programs. We are the tele-hospitalist partner of choice for many healthcare organizations because we have a 20-year track record of innovation while delivering consistent clinical results with our on-site hospital medicine service.
Tele-ICU
Intensivists are essential for hospitals to deliver on their mission and commitment to their communities. Hospital leaders have historically needed to make tough decisions regarding ICU coverage. In some cases, financial pressure meant the elimination of intensivist coverage.
Sound recognizes this critical imperative and has developed a comprehensive tele-ICU program to support hospitals of all sizes across the country. Our highly skilled board-certified intensivists, combined with our easy to deploy technology solution, make a 24x7x365 ICU a reality.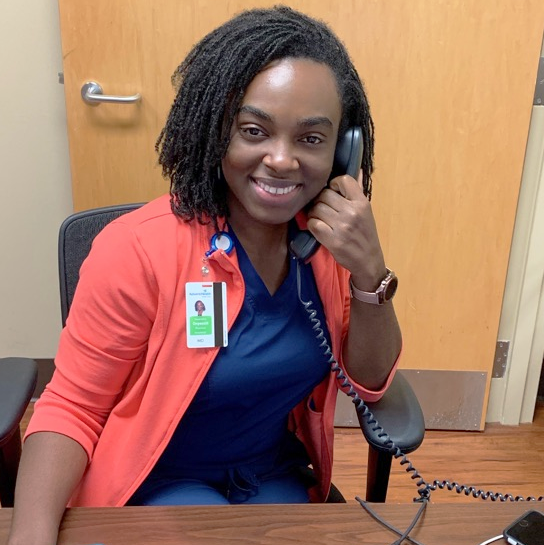 Let's talk about how we can build a telemedicine partnership.
Let's Talk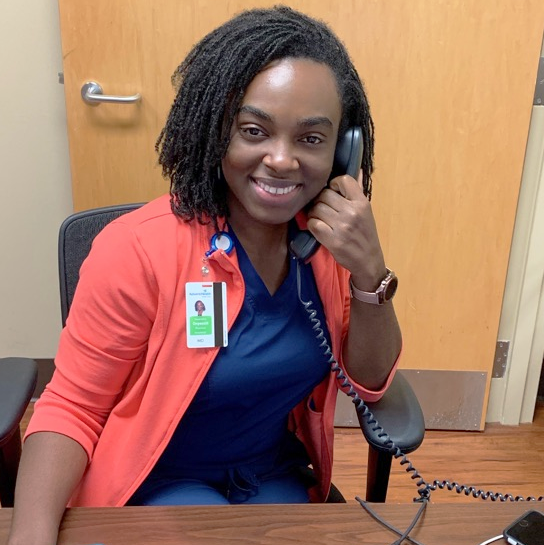 What our leaders say
"Our physicians are acute care experts who are skilled at reading clinical cues to triage and solve problems remotely. They have lived the pressure of the hospital environment and are the calm, capable, and responsive partners nurses and APPs trust to help them deliver outstanding clinical care."
Brian Carpenter, MD, SFHM
National Medical Director
What our leaders say
"Being board-certified in critical care means having the specialized knowledge of what to do, and not to do, in the unique clinical complexity of the ICU. With the eyes and legs of our "robots" and bedside collaboration with capable nurses and APPs, our remote intensivists bring the same people, processes, and quality care that led to our growth as the premier and largest critical care provider in the country."
Jacob Adams, DO
National TeleICU Director