We've built the premier and largest critical care practice in the country. Our intensivists practice with the understanding that patients' lives depend on an evidence-based, metrics-driven approach to quality management in the ICU.
0.3 – 0.6 day reduction in ICU length of stay
60 – 90 minutes decrease in ED length of stay for ICU patients
0.5 – 1.0 reduction in ventilator days
20% increase in nursing satisfaction
Tele-ICU
Sound has spent the last 20+ years developing the most robust on-site critical care practice in the country. We realized that not every hospital had the need or the resources to stand up a 24x7x365 ICU. With Sound's tele-ICU service, our board-certified intensivists are available at every hospital across the country.
Our tele-ICU services solve operational and financial barriers to a full-time intensivist program.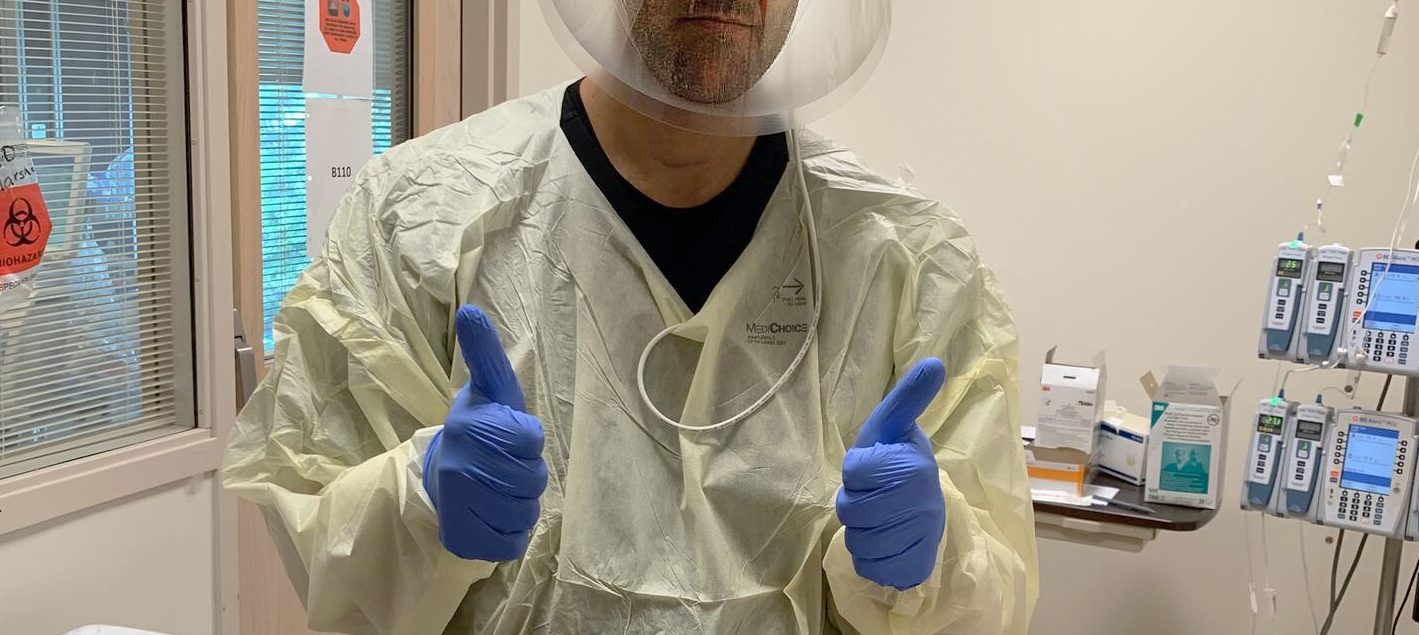 Let's talk about how we can build a critical care partnership.
Let's Talk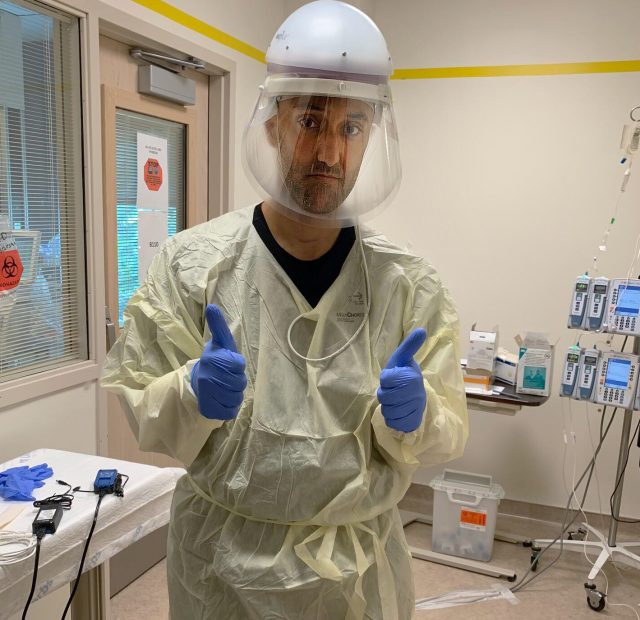 What our leaders say
"When you have best in class care in the ICU, surgeons, specialists, and PCPs trust that their patients will be in good hands at your hospital. Our leaders understand that the ICU is a critical gateway to a successful hospital, and we focus on bringing the best care in support of your hospital's mission and goals."
Steve Matchett, MD
CEO, Critical Care
What our leaders say
"Clinical excellence in everything in the ICU, and it's more than evidence-based practices. High-performing ICU teams use intensivist-led multidisciplinary rounds and team meetings to collaborate with the medical staff and measure the metrics that support favorable patient outcomes. We do this without exception, and we achieve exceptional results."
Sergio Zanotti, MD, FCCM
CMO, Critical Care