Sound Long-Term Care Management ACO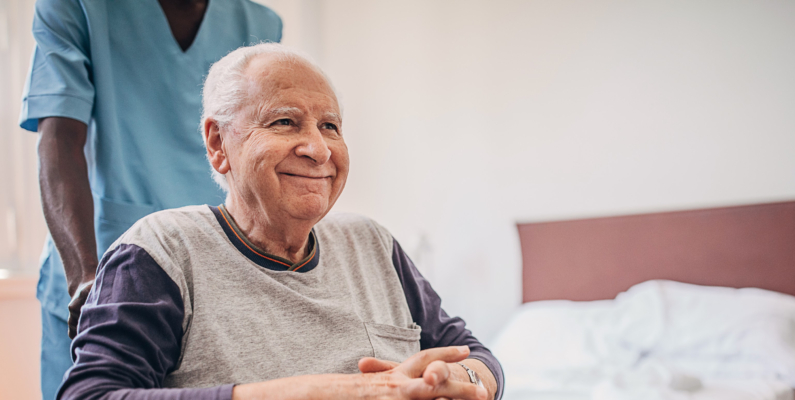 SLTCM, an ACO for Long-Term Care Patients
Sound Long Term Care Management (SLTCM) is an accountable care organization focused on improving quality and outcomes for Medicare Beneficiaries in Long-Term Care. We partner with physicians to enhance patient outcomes and satisfaction, drive practice efficiency, and increase revenue. When quality and performance targets are met, participating physicians will share in Medicare's cost savings.
Frequently Asked Questions
An ACO (Accountable Care Organization) is an MSSP (Medicare Shared Savings Program) that brings together physicians, facilities, and other healthcare providers to focus on managing the cost, quality, and patient satisfaction of a defined population.

Participating physicians can expect to earn 25% of the savings generated by the ACO through better care outcomes. Additionally, because SLTCM qualifies as an advanced alternative payment model (AAPM), participating physicians/APPs will receive a 3.5% bonus on all Medicare billing for all their FFS Medicare patients.

No. SLTCM assumes all financial downside risk. While we fully expect the ACO to meet all quality and performance targets, participating physicians are completed shielded from all downside risk in our program.

Long-term care patients are some of the most complex, high acuity patients within the Medicare population and are commonly overlooked or excluded by value-based programs. Working together with you,  we can improve the quality and compassionate care these patients receive.

We know acute and post-acute care – what works and what doesn't.  As the nation's largest hospitalist group, we manage 6% of US acute episode hospitalizations and discharge to 3,700 SNFs across the country. We also operate telemedicine in hospitals and SNFs across 40 states today.  As a practice partner, no other ACO in the market comes close to our experience and insight with respect to physician and facility needs.

We are no stranger to ACOs and value-based care. Since 2015 we have managed over 400,000 episodes and $2 billion in at-risk spend annually – for ACOs, Bundled Payment programs, and Medicare Advantage payers such as UnitedHealthcare and Humana. We've proven we can help SNFs reduce hospitalization rates by over 15%, without placing undue burdens on physicians and nurses.

Our organization is deeply committed to improving the quality of long-term care, and we are looking to partner with physicians and facilities in the post-acute setting with aligned goals. Because we believe in our ability to manage value-based initiatives successfully, we cover all ACO downside risk. You have nothing to lose and everything to gain!

There is no fee or investment required from physicians participating in our ACO.

Yes. Participants can opt out of participation after signing up for 2024 no later than September 8, 2023. Throughout the 2024 performance year, providers can resign from the ACO for the next performance year.

Yes!  Sound was founded by physicians in 2001 and remains physician-led at every level. This means we understand intimately the pressures physicians face to maintain high performance, and we keep our focus on patient outcomes.
Quality, Transparency, Teamwork
"At our core, Sound is dedicated to providing quality care across the patient population on a national scale. While other ACOs act as an administrator to their participants, or simply a data-sharing entity, Sound is a committed and active partner. In addition to full transparency on reporting and data, we bring the backing of all our clinical service lines to mitigate risk, offer support and ultimately, work as a team to increase the quality of care these patients deserve."
John Dickey, MD
Chief Medical Officer, Value-Based Care, Sound Physicians
SLTCM Benefits
Joining Sound's ACO provides physicians who qualify with an important opportunity to simultaneously improve the quality of care for their patients and increase their Medicare reimbursement. There is no financial downside risk to you and you could earn up to 25% of the shared savings. Additionally, because SLTCM qualifies as an advanced alternative payment model (AAPM), participating physicians/APPs will receive a 3.5% bonus on all Medicare billing for all their FFS Medicare patients.

An LTC facility can participate and be financially rewarded in shared savings if its providers caring for long-term care patients participate in Sound's ACO.  In our distribution model, we share 25% with the facility.

We believe these complex, high acuity patients deserve better outcomes throughout their episode of care. Unfortunately, LTC residents are often overlooked or excluded by value-based programs. Our mission is to help rectify that. Sound learned long ago that the secret to value-based care is quality.  We believe when you lead with a strong focus on improved patient care and quality; everyone wins.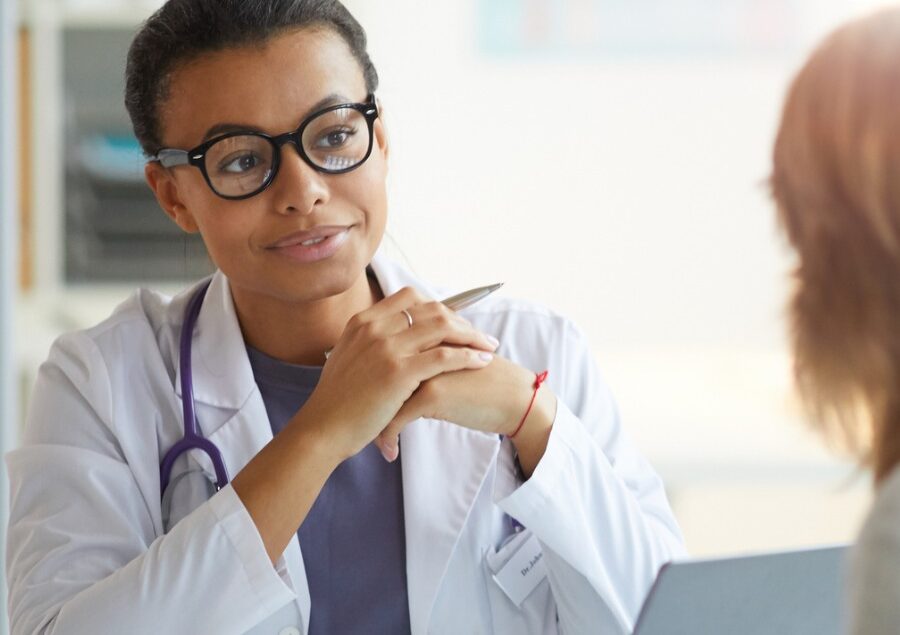 If you are interested in the SLTCM for 2024, you must enroll now. Contact us to request more information.
Request Info