Our Vision
To be a world-class medical group that improves quality and reduces the cost of healthcare for patients in every community we serve.
Core Values
Quality
We strive for better in every aspect of our practice.
Service
We take care of our patients, our partners, and each other.
Teamwork
We work in unison with a shared purpose.
Innovation
We drive new and better ways of doing things.

Integrity
We do right by one another, our partners, and our patients.
Our History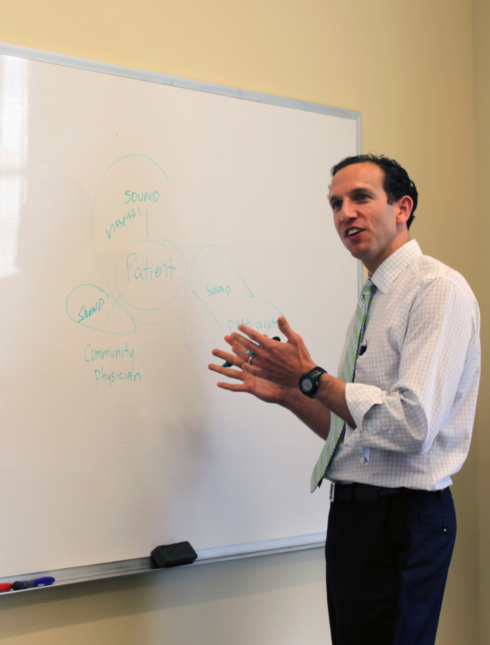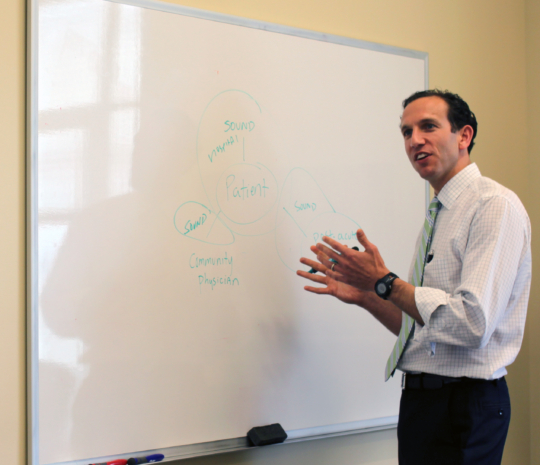 2001
Dr. Robert Bessler starts Sound Physicians in the Pacific Northwest with the goal of providing extraordinary patient care during the acute episode and establishing a respected name in hospital medicine.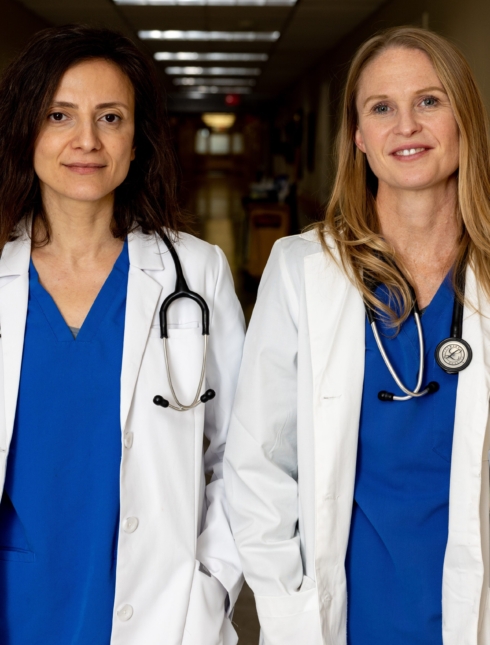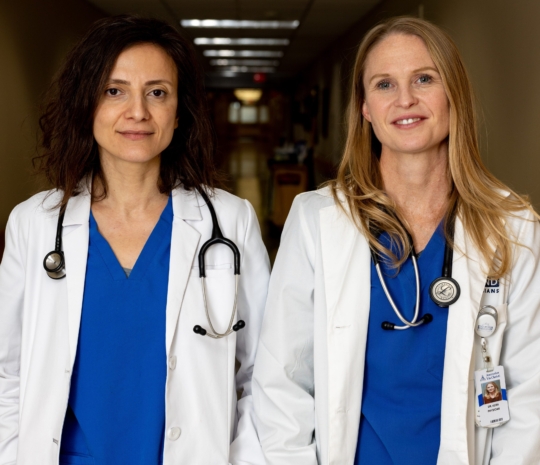 2001 – 2007
As our physician-led reputation grows, we continue to create the practice of choice for physicians, building trust by investing in physician leadership training and creating a culture focused on the physician experience.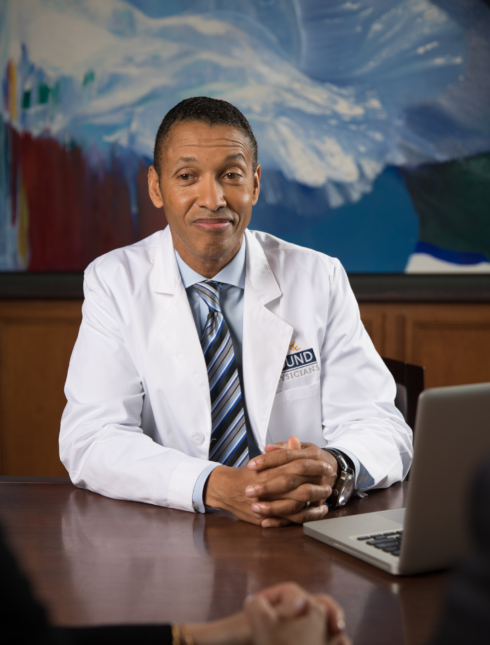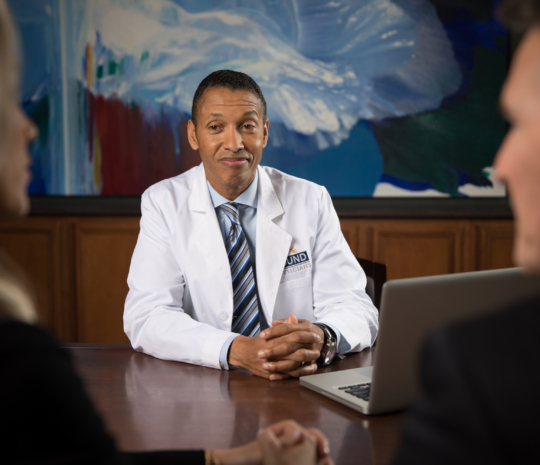 2008 – 2014
We hone our performance management expertise, using technology to create transparency and accountability by bringing data to the point of decision making, and creating new roles – clinical performance nurses and physician advisors – to achieve even greater efficiencies and value for our partners.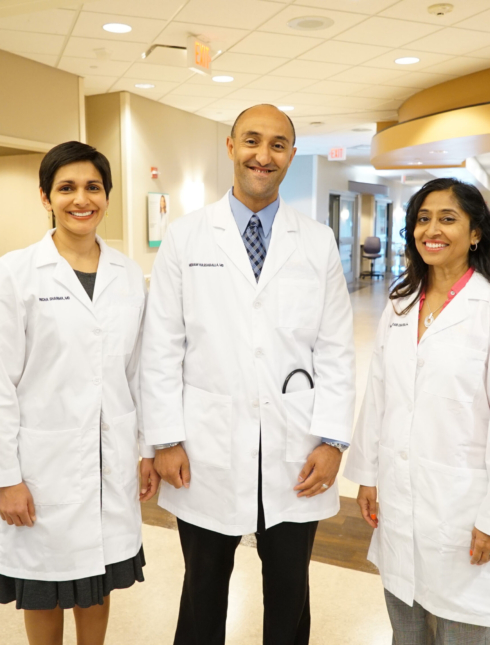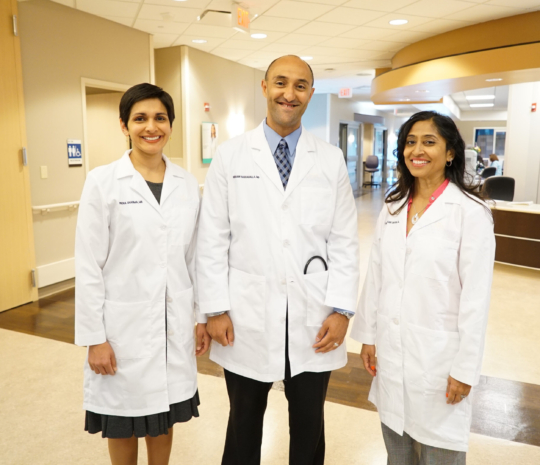 2015 – 2018
We expand our practice to emergency medicine and critical care and become one of the largest participants in Medicare's bundled payment for care improvement initiative (BPCI) learning how to improve quality and lower the cost of post-acute care.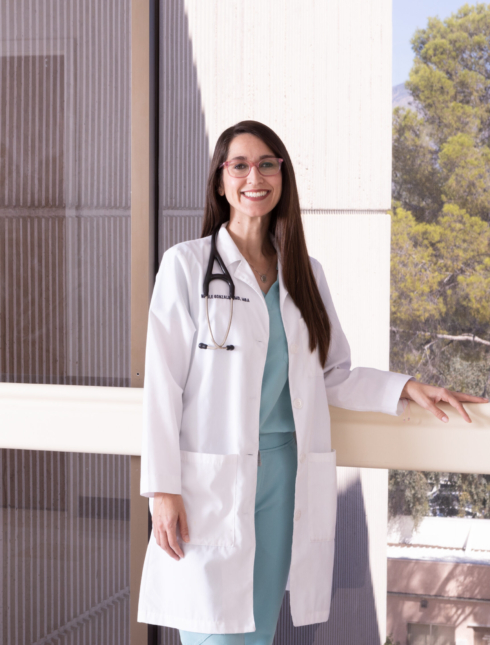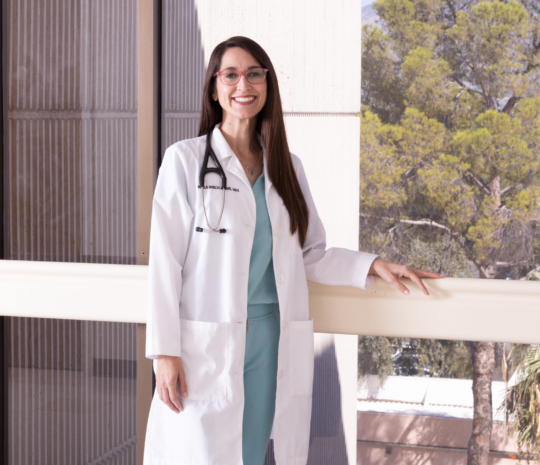 2019 – 2022
To further our impact across the acute care episode and beyond, Sound adds telemedicine, anesthesia, value-based partnerships, and establishes a long-term care accountable care organization.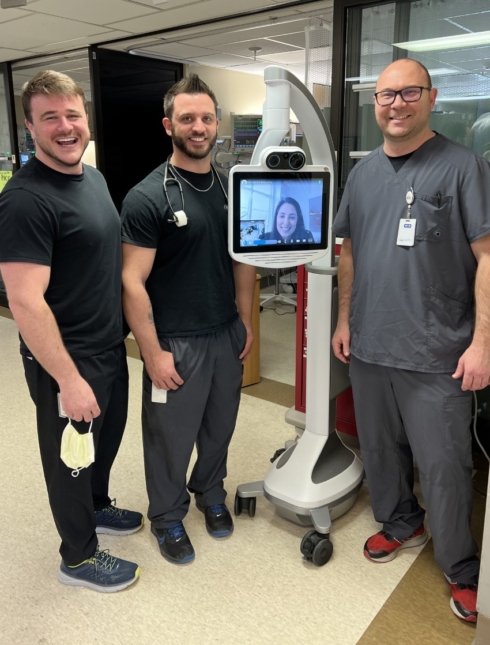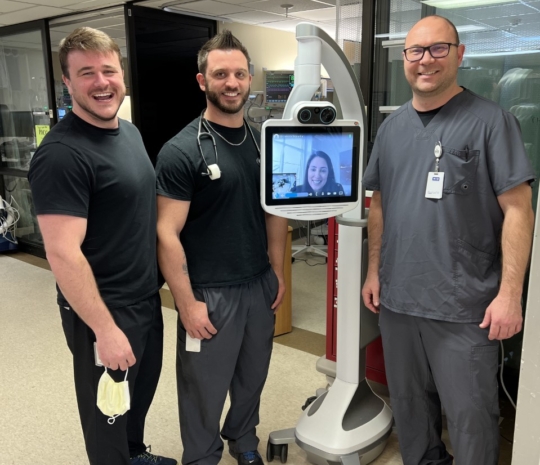 Today
We're one of the most respected multi-specialty medical groups in the U.S. and the practice of choice for over 4,000 physicians, advanced practice providers, CRNAs, and nurses. Our highly respected practices have extraordinary Net Promoter Scores® and regularly outperform national averages on length of stay (LOS) and case mix index (CMI). We have the fastest-growing anesthesia and post-acute telemedicine practices in the country, and we partner with more than 400 hospitals in the U.S., managing approximately 6 percent of all acute medical hospitalizations. This scale allows us to deliver best-in-class clinical processes to drive the results you need.