Striving for diversity, equity, and inclusion in how we practice
At the bedside and in our workforce, we're addressing gaps and inequity.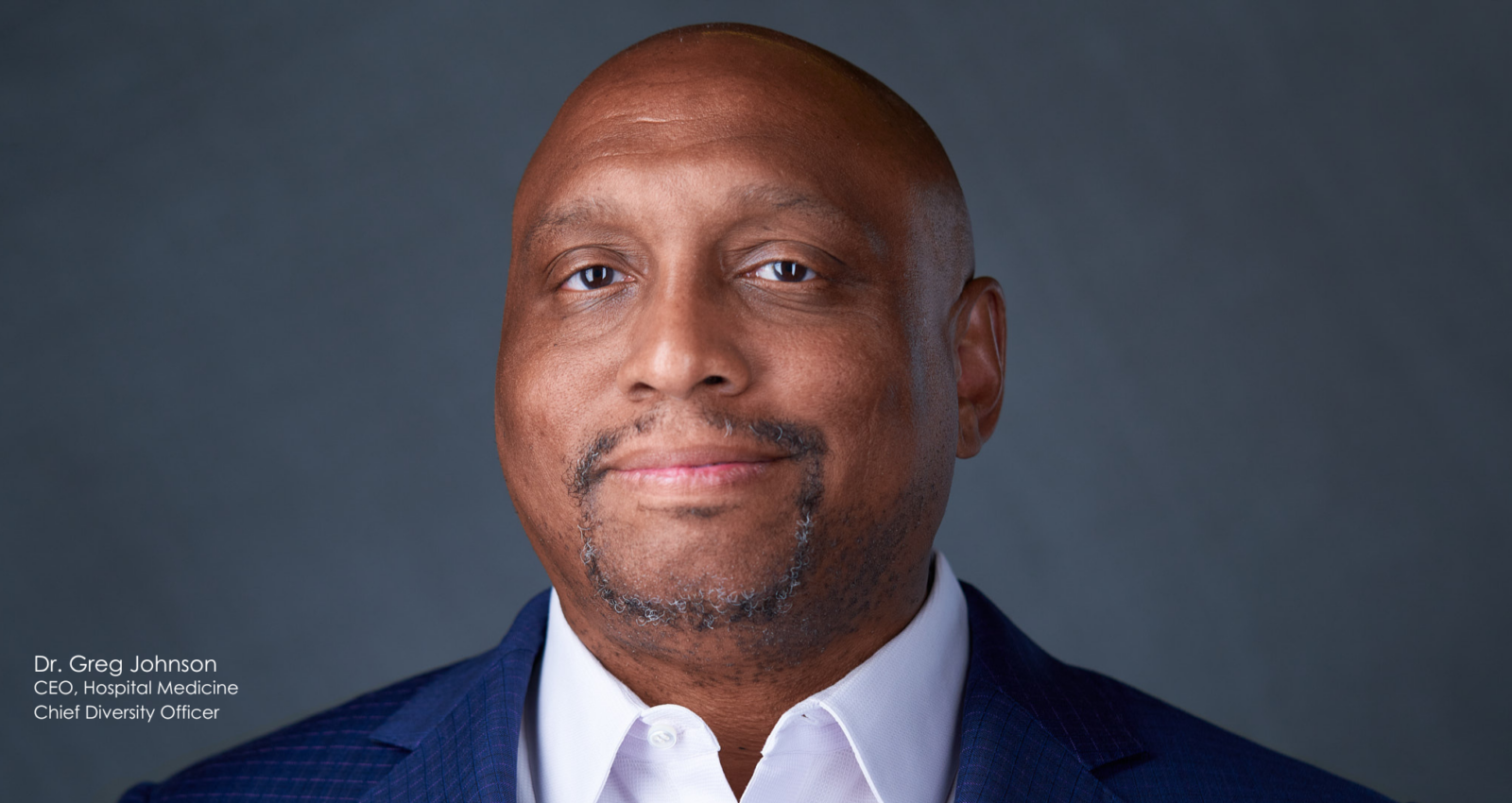 Charting a course to reduce

healthcare

disparities
As a national multispecialty medical group focused on inpatient care, we're looking at disparities in care across race and ethnicity, socioeconomic status, age, disability, geography, citizenship status, gender, and sexual identity and orientation — and charting a course to reduce and ultimately eliminate those disparities for our patients.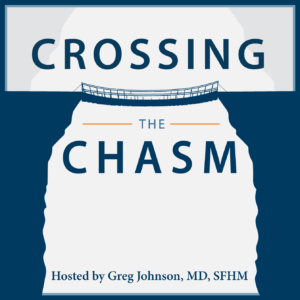 Crossing the Chasm is a podcast dedicated to tackling the hard questions around diversity, equity, and inclusion in healthcare today. Join our CEO for Hospital Medicine and Chief Diversity Officer Dr. Greg Johnson in conversation with a wide array of experts in the field.
What does diversity, equity, and inclusion

(DEI)

mean at Sound?
Addressing health inequities happens not just with our patients at the bedside but through who we hire and how we welcome and promote thought leadership in our workplace. We ask these questions of ourselves ongoing — and act toward being more diverse, equitable, and inclusive: 
Diversity: Is our clinical workforce diverse?
We strive to bring together people from different sociodemographic backgrounds including ethnicity, experience, gender, age, and sexual orientation.

 
Inclusivity: Who has a seat at the table, and are their voices heard continuously throughout the organization?
We work to cultivate a truly collaborative, supportive, and respectful environment across team conversations and development, where each unique perspective is heard and considered.

 
Equity: Are we doing everything we can to structurally alter outcomes for our patients?
We aim to provide equal access to resources and be fair and just in our practices across the organization.
Cultivating a culture of belonging
We want everyone to feel welcome with us and work intentionally — together — to foster a community of inclusivity and belonging among our colleagues while also identifying opportunities to be better.
In addition to our Diversity, Equity, and Inclusion (DEI) Council, our affinity and community groups connect us through shared experiences, identities, and interests, give us safe, sacred spaces, and offer thought leadership around how we care for each other, our patients, and our communities.  
Affinity groups

Community groups