Diversity, Equity & Inclusion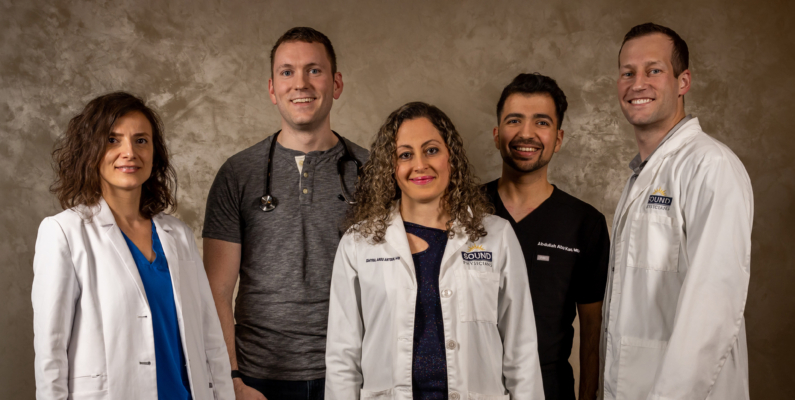 Creating awareness, improving care
Diversity, equity, and inclusion (DEI) is a natural extension of our vision to improve quality and reduce healthcare costs in the communities we serve. Sound's DEI initiatives are about investing in our people to ensure we reinforce empathy for each other and create awareness of current and historical inequities in healthcare. Our initiatives are also about pushing ourselves to identify opportunities for us to improve the care we deliver to our patients for equitable health outcomes through research, education, and care remodeling. Most importantly, our commitment to excel in DEI is foundational to being a world-class medical group.
Gregory Johnson, MD, SFHM
Chief Executive Officer, Hospital Medicine and Chief Diversity Officer
Recognized in 2023 by Becker's Healthcare as one of its 149 Black Healthcare Leaders to Know, Dr. Johnson is an advocate for creating a culture of belonging and inclusion here at Sound and passionate leader in addressing disparities in healthcare. Follow him on
LinkedIn
.
Leveraging our scale to eliminate healthcare disparities in the communities we serve
Healthcare outcome disparities have existed for decades and were highlighted by the COVID-19 pandemic. With almost double the number of patients of color receiving care within hospitals instead of clinics, we have a significant opportunity to address disparities in the acute care space and beyond.
We promote equity of care through the use of evidence-based guidelines and integrate cross-cultural education into the training of our clinicians. We commit resources for research and process improvement to further our goal of eliminating disparities, including measuring real-time patient outcomes across various patient cohorts. For example, we find consistent incorporation of social determinants of health, such as medication access, transportation, and food insecurity, in multidisciplinary rounds is a key component of our approach to eliminating disparities in length of stay, readmissions, and mortality between racial groups.
Finally, we commit to educating our local and global communities concerning various aspects of disparities and diversity. The following are examples of our contributions:
Advance Care Planning and Treatment Intensity Before Death Among Black, Hispanic, and White Patients Hospitalized with COVID-19 (link)
This study found that hospitalized Black and Hispanic patients received greater treatment intensity than White patients. This may have simultaneously mitigated disparities in in-hospital mortality while increasing burdensome treatment near death.
The Impact of the COVID-19 Pandemic on Hospital Admissions in the United States (link)
In this study of approximately one million medical admissions, we examined hospital admission trends, differences in admissions patterns among patient groups, and the extent of the rebound in admissions.
Vaccines in 2021: COVID-19 Vaccine Communication, Misinformation, and Fear Panel Discussion (link)
Dr. Johnson joined a COVID-19 vaccine virtual series sponsored by the Geilsel School of Medicine at Dartmouth to discuss the numerous obstacles the U.S. encountered in administering the COVID-19 vaccine, including skepticism and fear, misinformation, and racial inequities.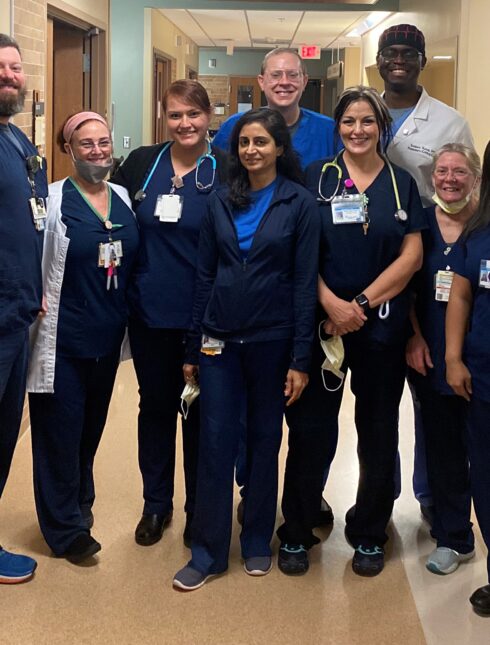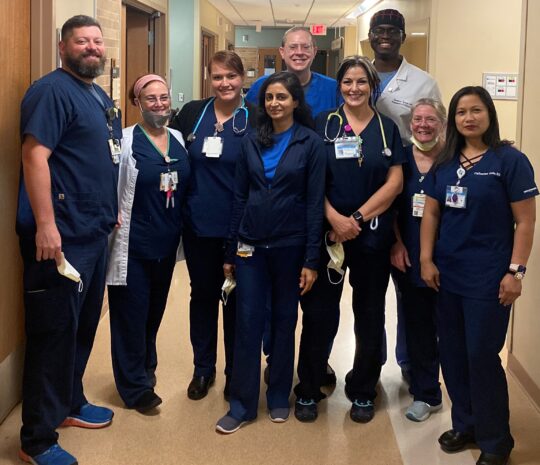 DEI defined*
What diversity, equity & inclusion mean to us
DIVERSITY: How people differ in relation to one another, including, but not limited to, race, gender, age, national origin, self-identification, religion, different abilities, sexual orientation, socioeconomic status, education, marital status, language, and physical appearance
EQUITY: The ongoing practice of recognizing and removing implicit and explicit barriers and bias within procedures, processes, and distributions of resources in support of a world of shared prosperity and social justice. We accept the World Health Organization's definition of health equity as the "absence of unfair and avoidable or remediable differences in health among social groups."
INCLUSION: The act of creating safe and welcoming environments in which every person can be and feel invited, respected, supported, and valued to fully participate.
*Definitions adapted from the D5 Coalition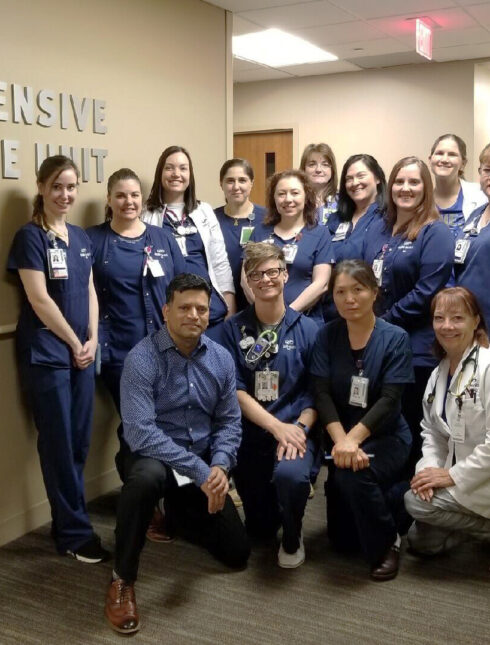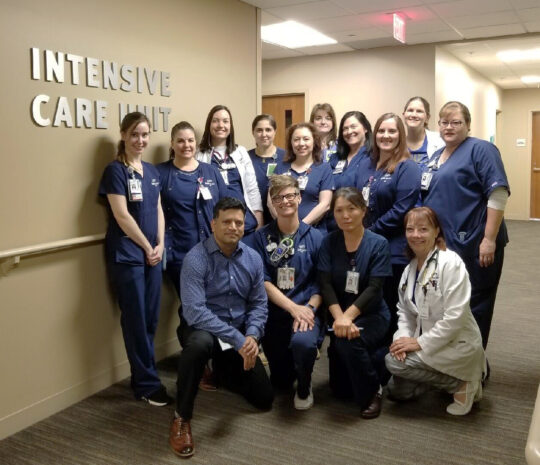 Guiding Principles
Sound's Commitment
Foster a culture of inclusivity and belonging
Provide support and guidance for our colleague affinity groups across the organization
Use data to determine and address gaps of workplace and healthcare equity