July 26, 2019
Does Compassion Matter?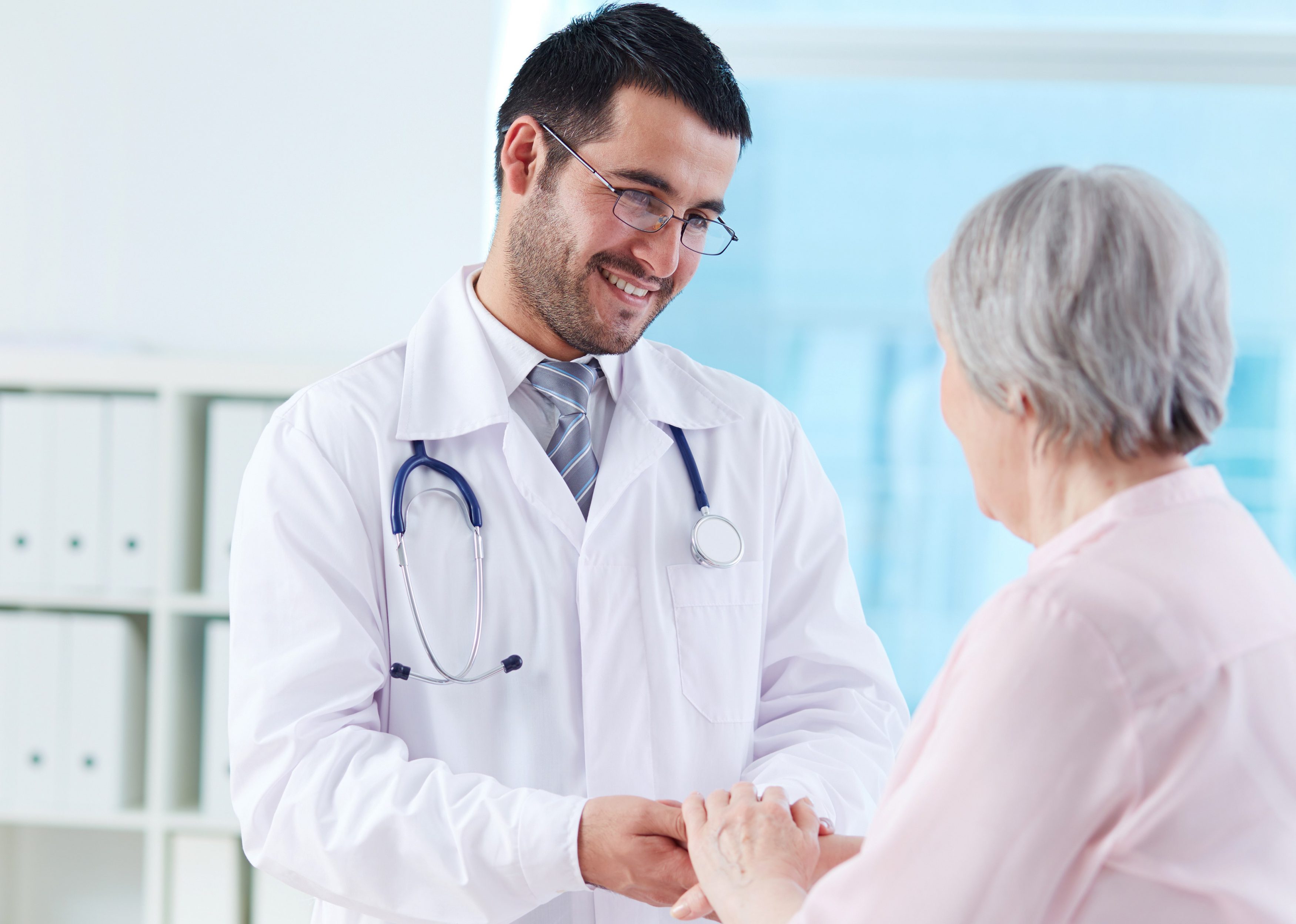 We all accept that compassion is a good thing and that we should strive to provide compassionate care to our patients. Unfortunately, studies show that patients increasingly perceive a lack of compassion in the care they receive. This is a worrisome trend.  More importantly, it raises the question: does compassion factor into patient outcomes and satisfaction, and is compassion measurable? Research is leaning towards "yes."
In an article published by the Jama Network, researchers tested whether patient perception of clinician compassion is measurable on a large scale. The research resulted in a correlation between clinician communication and overall patient satisfaction when measured on a 5-point compassion measurement tool.
In a recent Critical Matters podcast, Sound Physicians' Dr. Sergio Zanotti, and guest host, Dr. Stephen Trzeciak, co-author of "Compassionomics: The Revolutionary Scientific Evidence that Caring Makes a Difference," highlight leading thoughts on how compassion matters in both meaningful and measurable ways.
Listen here: