November 6, 2019
The Path of Life: End of Life Care in the ICU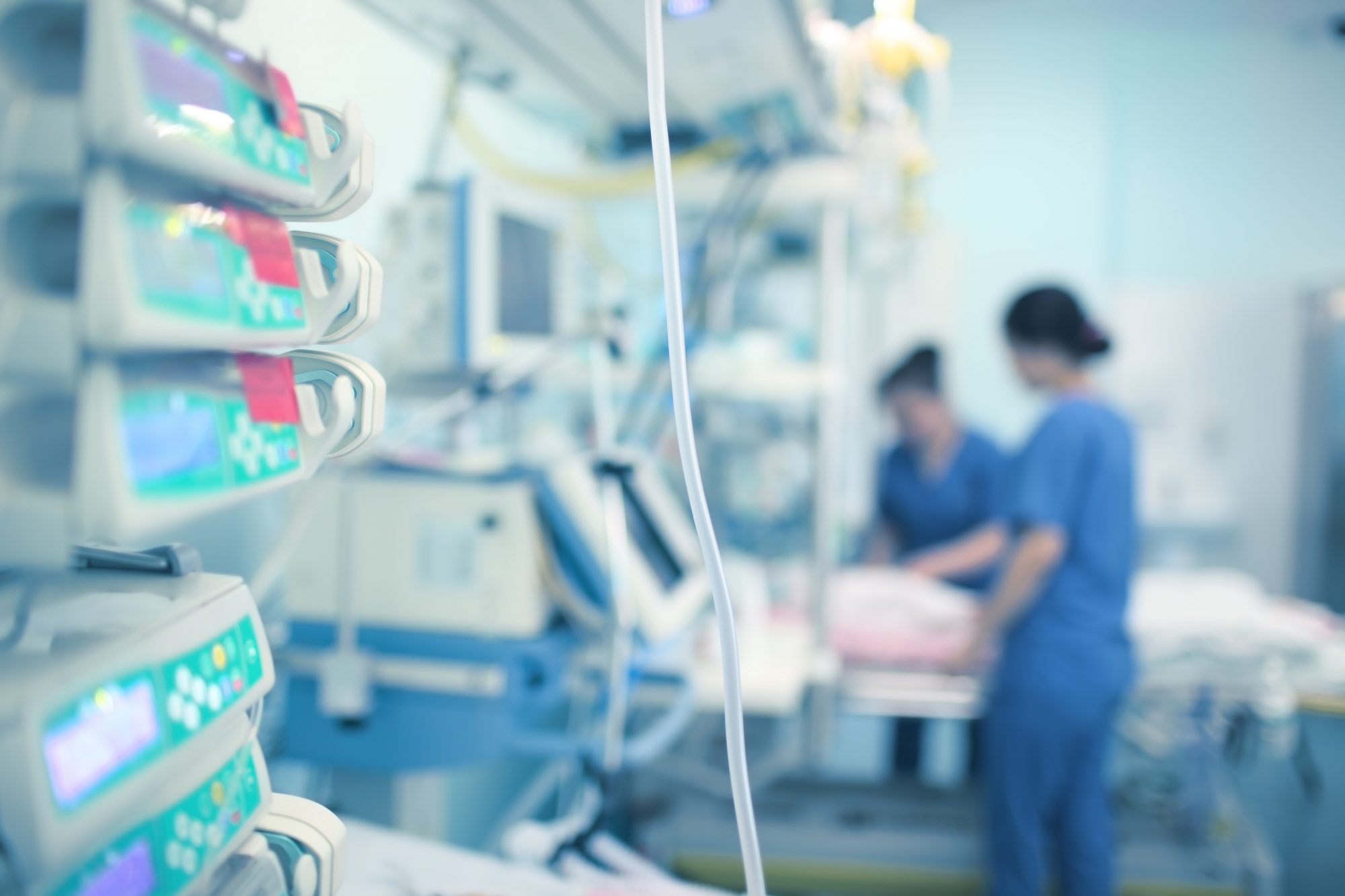 With one in five people receiving ICU care at the end of their life, death in the ICU is common. What does this mean for physicians? It means more opportunity to provide patients and their families high quality, compassionate care towards the end of their lives.
Many physicians are not explicitly trained on the practice of treating suffering patients approaching the end of their life. Clinicians have been taught to intervene and fix things, which adjusts the natural flow of life. Palliative care has become more embraced, but there are still times where palliative care is outsourced and physicians become more detached and unexperienced in this practice.
A Jama Internal Medicine article, "Clinician-Family Communication About Patients' Values and Preferences in Intensive Care Units," discusses a study on conversations between ICU staff and patients. Not surprisingly, few conversations discussed patient values. Conversations about integrating those patient values into therapy were almost nonexistent. These results indicate that most conversations discussing end-of-life-care contain little to no mention of patient values. This study proves there is an opportunity to prioritize patient values and care for patients in ways they feel helped.
Instead of attempting to prevent inevitable outcomes, how do physicians integrate patient values into their goals of care?
In an episode of the Critical Matters podcast, End of Life Care in the ICU, guest host Dr. BJ Miller and I discuss the effects of providing patients and their families quality care approaching the end of the patient's life.
Dr. BJ Miller is a palliative care physician at the University of California, San Francisco and former Executive Director of Zen Hospice Project. His TED Talk, "what really matters at the end of life," has generated over nine million views. He's a powerful advocate for delivering palliative care and is a true champion in promoting a new perspective on living with death.
To hear our full discussion, questions, and thoughts on end-of-life-care, click play below or stream here, on Apple Podcasts or Google Podcasts.