July 19, 2019
"We Are Family" – Managing the ICU Waiting Room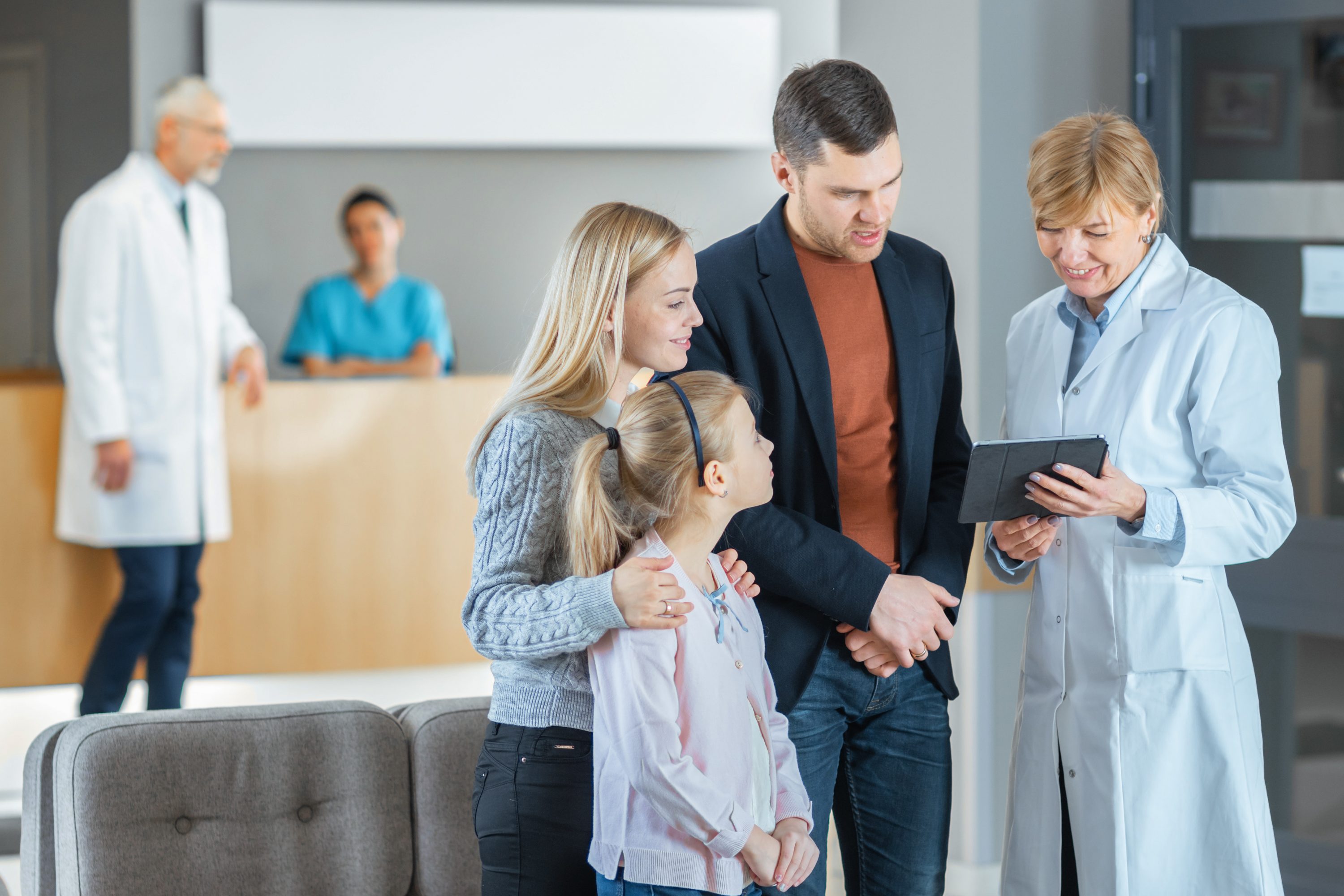 I am ashamed to admit it: at times I am concerned when I see family members in the ICU. It's not because I feel they do not belong there, but because I want to focus on their loved ones and have many patients to attend to.
I am partly relieved that I'm not the only doctor who has felt this, as noted in this recent Op-Ed in the Montreal Gazette:
"How many times had I acted impatiently with families, as if they were distracting me from my duties, seeing them as appendages rather than extensions of my patients? In hindsight, conversation would have helped manage my uncertainty during those devastating moments and beyond."
For sure, there are sometimes disruptive family members that could cause a potential distraction from the care and recovery of the patient, however, I understand why they want to know the details of what's going on with their loved one.
The Op-Ed written by Dr. Diana Anderson, who lost her sister in the ICU, made some poignant points about families in the ICU and their role:
"While doctors don't treat families directly, we frequently take on the role of advisors, interpreters and decision-makers. In increasingly complex and stressful environments, families deserve to be more than visitors. They are fundamental extensions of patients, and inclusive medical care benefits everyone. Often, families are the first to notice subtle changes in a patient's thinking or behaviour, even before the medical team. Family engagement (even during procedures and rounding) has been shown to improve multiple aspects of care: quality, safety and even patient outcomes.
Families can bring useful and often critically important knowledge, if they are invited to do so. Word choice and setting matter. Beyond the effects on patients, what families hear and see can have longstanding impacts on their own health."
Indeed, I should know better myself, as I lost my daughter to cancer and septic shock 10 years ago in a pediatric ICU. I should understand how frightening and devastating the critical illness of a family member can be, and I should be more sensitive to the needs of family in the ICU. Indeed, I welcome the presence of family members during our multidisciplinary rounds – which occurs every day of the year – in the ICU.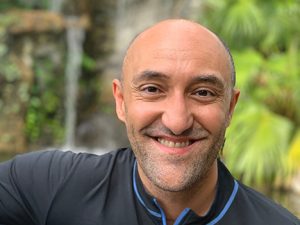 These multidisciplinary rounds, "MDRs" for short, are an essential part of the practice in every ICU that Sound Critical Care touches, and it is when the entire treatment team – physician, APP, nurse, respiratory therapist, physical therapist, nutritionist, and case manager – gathers together to discuss the care of each patient in the ICU in a systematic fashion. In my mind, MDRs are incomplete without the family present.
Further, family involvement (the "F") is an essential element of what is called the "ABCDEF Bundle," which is critical care best practices that we in Sound Critical Care implement in every ICU we manage. Care of the patient is incomplete without the family's participation.
And so, while patient-centered care must be at the core of what we do as clinicians, Dr. Anderson was also right when she wrote: "Health care that focuses only on the patient, and does not engage family, is woefully inadequate."
And so, I am grateful I came across Dr. Anderson's Op-Ed, and I must be mindful of the needs of the patient's family as well as those of my critically ill patient. It is the right thing to do, and it will only enhance the care my team and I deliver to our patient.
Click here

to learn how Sound Critical Care services can help you make an impact across the entire acute care episode.