December 12, 2019
Wearable Health Devices are Changing How We Care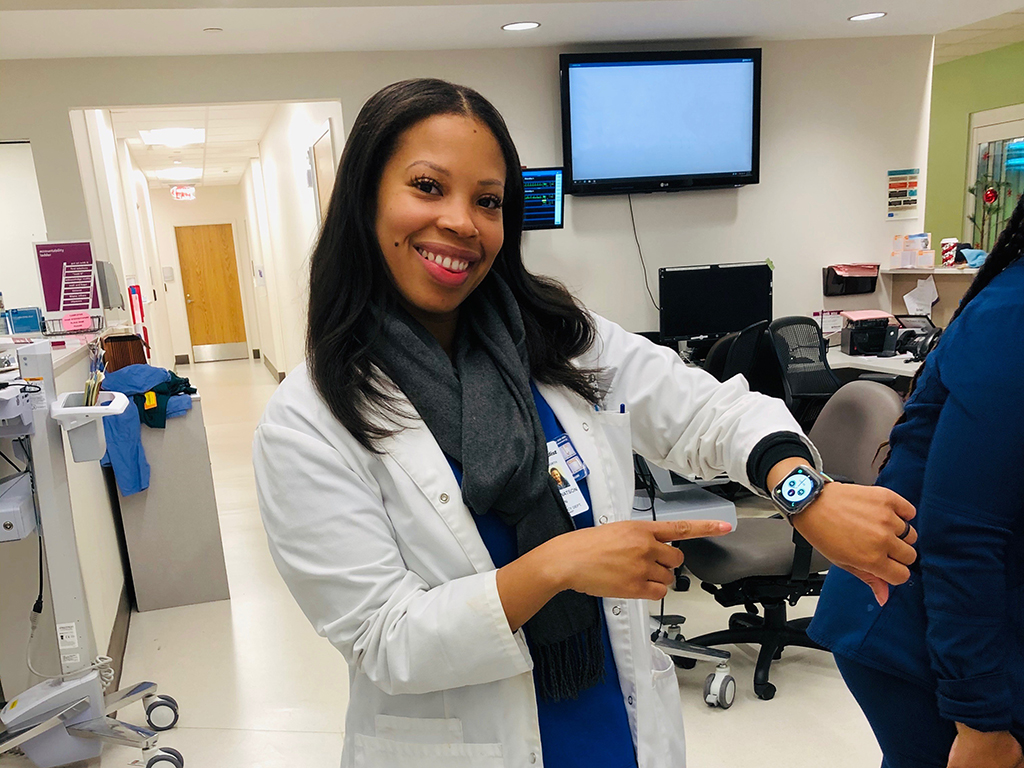 According to Business Insider, wearable technology use has tripled in the last four years. More than 80% of consumers are using devices to be more health-conscious. Patients want to be more proactive in managing their health, especially when they experience chest pains, palpitations, or an increased heart rate. Many devices can detect heart rates, track daily steps, log calorie intakes, record workouts, and store critical health readings. I've observed several patients using wearable health devices like smartwatches, to monitor their health. In turn, this health information is changing the way clinicians care for patients.
Recently, a patient came into the emergency department experiencing unusually high blood pressure and an elevated heart rate during physical activity. The patient regularly tracked their heart rate and blood pressure by logging readings in their smartphone. After reviewing their information, I informed them it is common to experience high blood pressure and a minimally elevated heart rate during physical activity. To prevent another unnecessary trip to the emergency department, I helped them set heart rate notifications on their smartwatch.
Countless patients use the Apple Watch ECG app to log rapid or skipped heartbeats, irregular rhythms, and ECG readings. The Apple Watch ECG app uses an electrical heart sensor to track Sinus Rhythm and Atrial Fibrillation and prompts the user to enter any symptoms such as rapid or pounding heartbeat, dizziness, or fatigue. This data is recorded and can be exported for physicians to review. Often, like the diabetic patient who experienced high blood pressure and an elevated heart rate, patients in the emergency department show me their readings.
I have referred many patients to cardiology for Symptomatic Paroxysmal Bradycardia and Atrial Fibrillation due to irregular heart readings from their health devices. The ECG data on the Apple Watch can inform physicians when a patient's Arrhythmia occurred, allowing them to make more effective care decisions.
The health data collected by these devices formulates an open dialog with patients about what is going on when they are not in the emergency department. In the following video, I discuss other values these devices bring and how they are changing the way we care for patients.