August 28, 2019
Staffing, Support, and Technology: Difference-Makers During Disasters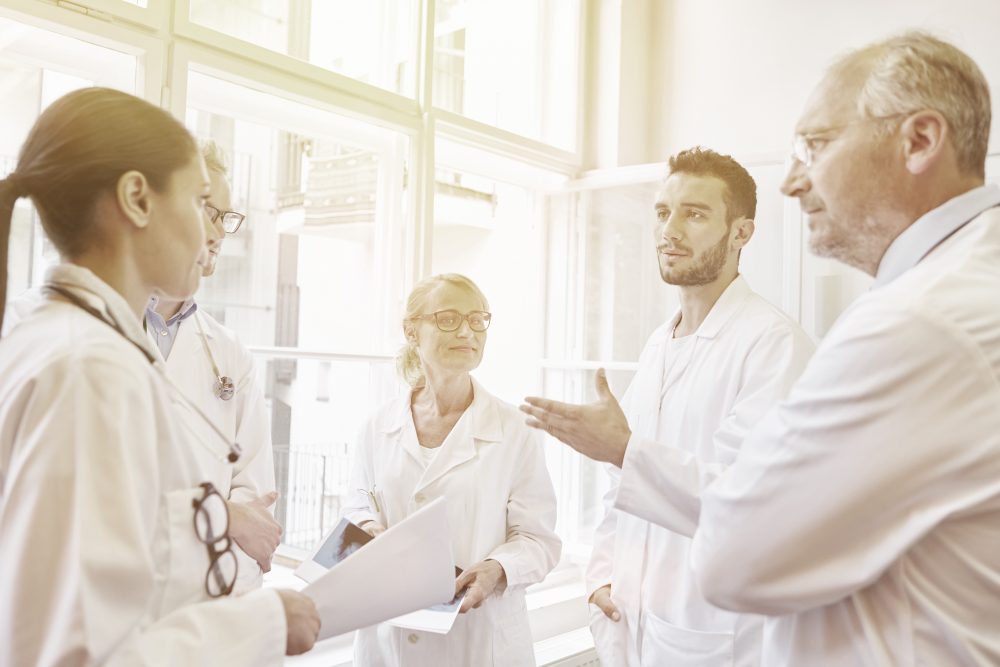 Natural disasters are on the rise, and as weather patterns are changing, hospitals should revisit their emergency plans to identify new opportunities for preparedness. As CNBC recently reported, from 2016 to 2018, the average number of billion-dollar disasters totaled 15 each year, up from the average nearly four decades before at 6.2 events per year.
The threats posed to public health when natural disasters loom and eventually hit are serious. Hospitals must be prepared to care for their community's residents during a natural disaster, but maintaining "business as usual" is equally important to continue patient care. I've been on the frontlines of an impending hurricane more than once, most recently with Florence. I've been fortunate to work with several hospitals during natural disasters and have been inspired by the collaboration and unwavering dedication of staff who become unsung heroes serving patients under tough circumstances. Although, I also recognize the circumstances are more manageable when adequate preparation is in place.
In my experience, critical elements of success to maintain effective operations and support staff and patients beyond stocking up on sufficient supplies include: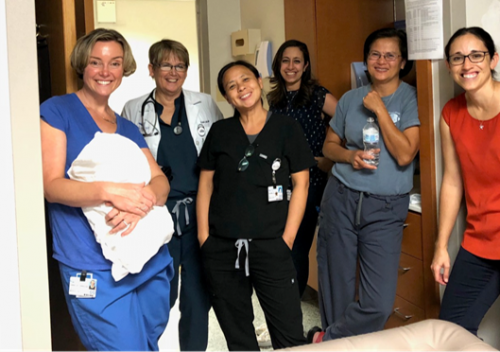 Staffing: Whenever possible, it's valuable to have a normal level of staff,  with the option to flex with other permanent clinicians. In fact, it doesn't hurt to be overstaffed. Depending on the disaster, different staff might be forced to evacuate.  If your hospital does remain open, you need enough ED doctors, advanced practice providers, nurses, and PCPs to handle logistics despite all the challenges they face.
Onsite (or close proximity) accommodations and support: When staff work throughout a disaster or are forced from home due to safety concerns, the hospital can provide safe shelter for them and family. When possible, offer onsite or nearby accommodations so clinicians can have critical breaks or safely get back and forth to the hospital. In 2018, Sound Physicians also supported an onsite daycare that served more than 100 people. For scheduled staff or volunteers, they needed someone to care for their children so they could continue to treat patients. Having an onsite, impromptu daycare created a win-win; they didn't have to worry while working and could have family close by.
Telemedicine use: Disasters create some uncontrollable situations; for instance, flooding or mandatory evacuations usually decreases volunteers, which impacts staff who are stretched thin. With Sound's newer telemedicine services, we're relying on this cost-effective solution to bring in additional physician expertise during natural disasters and meet patients' acute care needs. During recent hurricanes, our New Bern and Jacksonville facilities in North Carolina handled round-the-clock admissions by relying on telemedicine.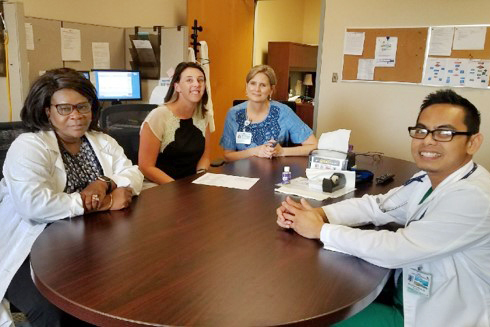 Disaster preparedness needs to occur all year long. I suggest reviewing all inclement weather and disaster plans to ensure their relevancy and clarify roles so all staff understands what they can and will contribute when disaster strikes. Preparing for the expected and unexpected also helps, so be sure you're running occasional drills to review plans and develop back-up contingencies. It's better to have back-up and not need to use it than to face constrained resources (or to make the tough decision as a last resort and temporarily close a hospital because patient care can't be safely delivered).
---
Preparedness empowered our teams to provide seamless patient care throughout the disaster:
"Our clinicians didn't just complete their rounds as usual; they continued to check in on patients that couldn't reach loved ones during the storm. They didn't just represent the best of Sound, but they represented the best of humanity." – Doreen Rihn, Site Coordinator, CarolinaEast Medical Center
"The way our team, without hesitation, moved into the hospital and showcased an instinctive ability to self-sacrifice for the community was incredible to see. You don't understand until you experience it." – Erica Cooke, Hospitalist Coordinator, Onslow Memorial Hospital
"It's difficult to single out one moment of heroism…It was a significant effort with every team member getting involved. Staff came together and performed duties beyond their job description." – Will Bobbitt III, Medical Director/Chief Hospitalist, CarolinaEast Medical Center