December 2, 2020
Leveraging Hospitalists to Lead Your Value-Based Care Strategy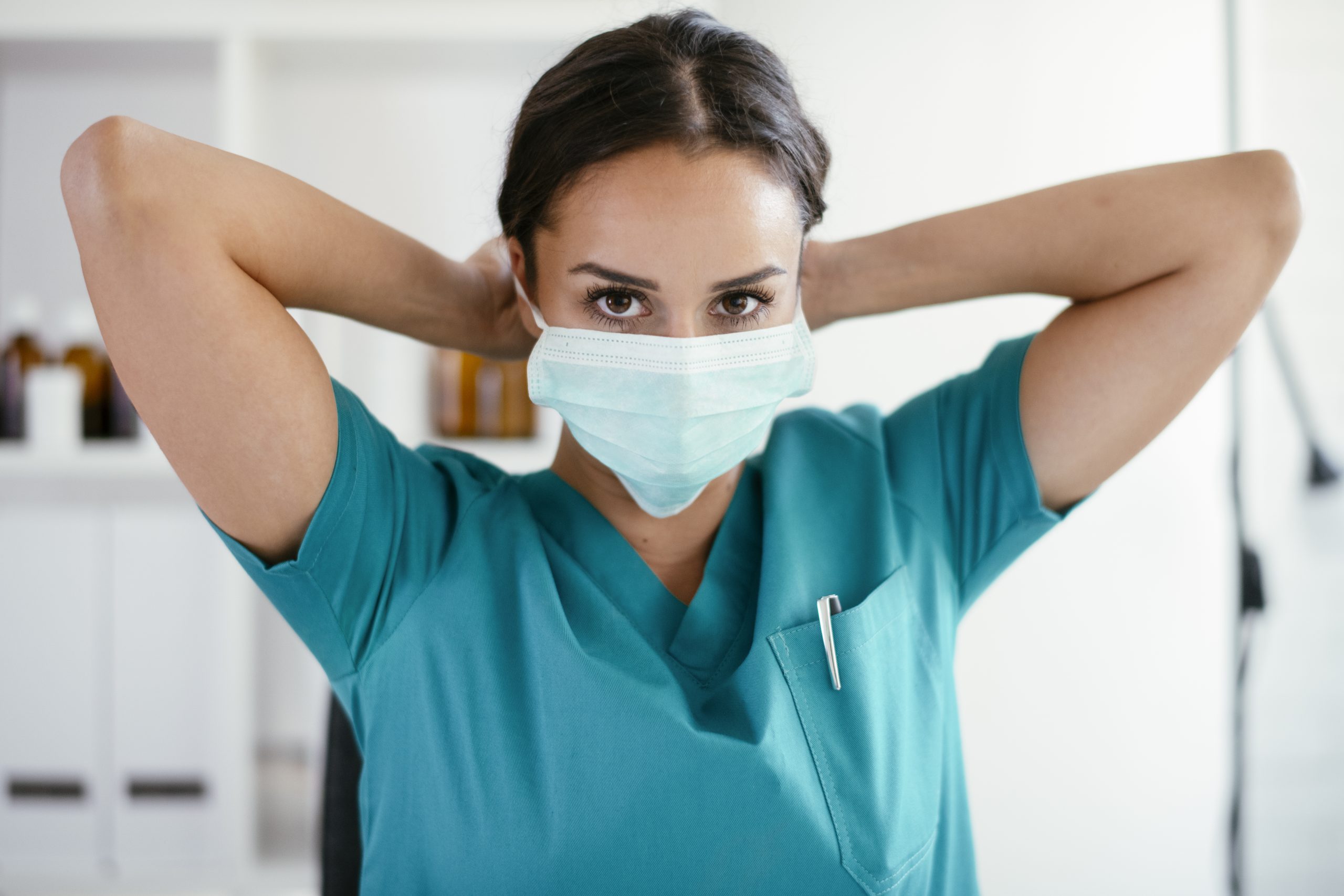 With significant changes to Bundled Payments for Care Improvement Advanced (BPCIA) set to start in just weeks, and the recent CMS signal that all hospitals are subject to mandatory bundles by 2023, the next phase of the value-based care revolution is here. Headwinds are already facing health systems with shifting and growing payer mixes. Now, bundle mandates, potentially an eight-figure risk to every community hospital in the country, is the latest wake-up call for an effective value-based care strategy. Hospital leaders must adapt and determine new opportunities to improve margins.
Despite half of every dollar spent in the US healthcare system taking place during the point of admission through 90 days post-discharge, hospitalists are often overlooked as key levers in any value-based care strategy. However, in 2015, Sound Physicians turned their focus from a fee-for-service model to a value-based care model. Today, Sound Physicians is now the largest episode initiator in CMS' Bundled Payment for Care Improvement program and has rapidly expanded into partnering with health systems, accountable care organizations, health plans, and other risk-bearing provider organizations to deploy value-based care for their patient populations. Their groundbreaking work is published in the June 2020 edition of the New England Journal of Medicine Catalyst.
Recently, Dr. Birkmeyer and Dr. Bessler joined a CEO/CFO virtual forum, hosted by Becker's Hospital Review, to share their data-driven learnings. The recorded session below demonstrates how clinical levers like physician ownership of total cost of care, creating a consistent clinical care model, enabling technology, and developing partnerships for post-discharge care produces a return on your VBC investment. For hospital leaders looking for guidance, the journey from volume to value does not occur overnight. However, for those wanting to develop an effective value-based strategy and expedite their "speed to market," this offering is an essential and enlightening listen.