January 1, 1970
How to Address Mental Health on the Front Line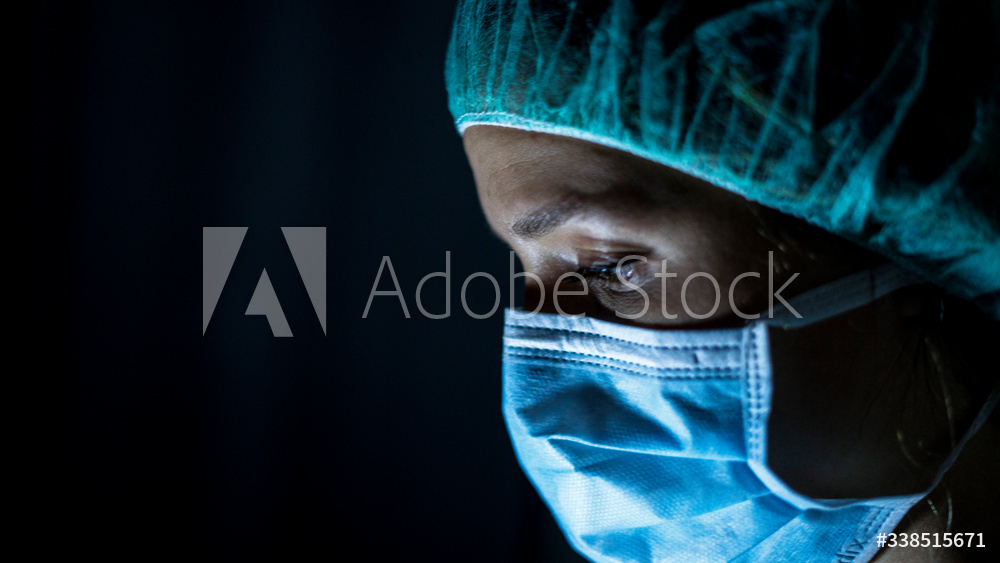 Clinicians are experiencing different forms of stress across the nation that may be a run-up to burn out. At Sound, our clinicians across the country are experiencing stress and anxiety due to COVID-19, PPE supplies, uncertainty around managing patients, and simply maintaining their jobs. This stress, and the risk of burn out, is incredibly important to address.
There are five significant ways an organization can support its clinicians during these times.
Share Information That Clinicians Need
It is vital to establish effective communication forms so that front-line clinicians know what success looks like around appropriate clinical treatment. In particular, huddles provide real-time two-way communication about what is happening right now rather than traditional once a month medical staffing meetings. At Sound, we host clinical webinars to promote best practices to inspire hope for the future, especially regarding vaccines and therapeutics.
Support Your Front Line
Provide individualized plans for clinicians who have tested positive for COVID-19 and make sure they know they won't lose income. We at Sound are encouraging colleagues to use their CME reimbursement funds to buy personal clinical gear like scrubs, shoes, and additional PPE so that they feel comfortable while on the job. We have also started a peer support program and a growing set of mental health resources.
Communicate What Success Looks Like
It is essential to reframe what overall success means. So many people are struggling with the inability to help and cure patients. It's the reality of the COVID-19 pandemic. We need to let clinicians know that the work they're doing, like showing up every day and the risks they're taking, is all that anybody can ask of them. Tell them, "You know what, you are doing a great job right now."
Encourage Peer Support
The most effective support comes from individuals on the front lines being able to connect and share experiences. Encouraging peer support eliminates the opportunity to suffer alone, which is, unfortunately, the culture of medicine. We tend not to say anything and put up with our problems rather than talk to our colleagues who can lend an ear and work out a solution to the problem. Promoting that connection is a productive first step. Just knowing that there is peer support available makes people feel comfortable.
Remind your colleagues that when they support somebody, they're not solving that person's problems but are instead helping them process their challenges. Ask questions like "what's hardest for you right now?" and "what is your biggest challenge?"
Everybody is dealing with something, so we need to urge our colleagues to tackle it. These support forums will have the most significant impact over time on our people.
Practice Gratitude and Recognition
Practice gratitude within the walls of hospitals, in your teams, and across your organization. Even the simplest forms of acknowledgment can significantly help front line clinicians' wellbeing. I recently saw a picture of a hospitalist team that gave an award to a nurse for their hard work and dedication to their team. These are the kinds of things that go a long way.
By communicating efficiently, supporting your colleagues, establishing what success looks like, encouraging peer support, and practicing gratitude and recognition, you will help your colleagues during these trialing times and address a much larger mental health problem in healthcare. To learn more about how you can support your fellow clinicians and their mental health, listen to my recent podcast with IDSA and Society of Hospital Medicine titled "COVID-19: Mental Health on the Front Lines" as I discuss the toll COVID-19 has taken on the mental health of frontline healthcare professionals and why mental health resources and support services are more important than ever.