September 14, 2017
A Good Reminder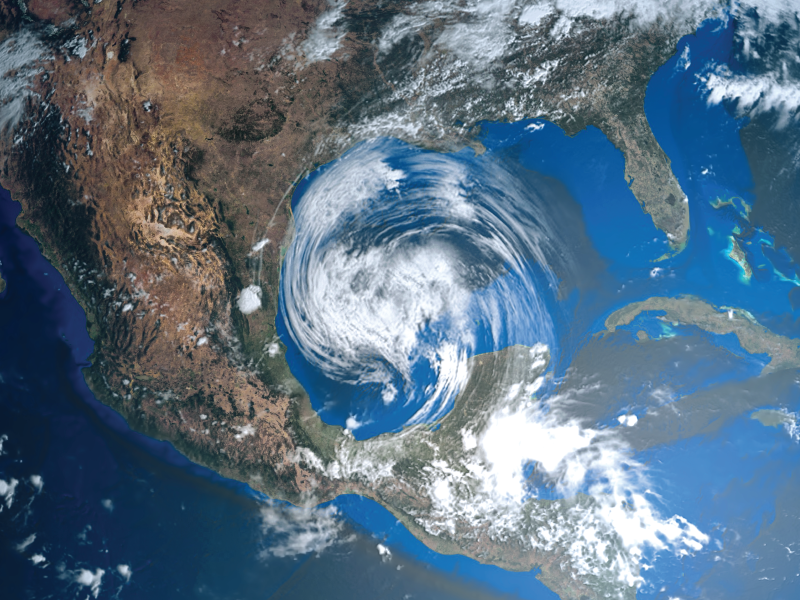 As a physician, I am frequently struck when I talk with clinicians who feel undervalued for the work they do every day. During natural disasters like Hurricanes Harvey and Irma in the central southeast and the wildfires in the Pacific Northwest, we're hearing stories about saving lives and helping others in the communities where we live and work. I am especially proud to serve as a leader in the Southern and Southeastern United States for Sound Physicians, where I've witnessed people from around the country offer to help with donations or taking on shifts to care for patients as emergency relief providers. The ripple effects of Hurricane Harvey and Irma in Florida and the raging wildfires in the Pacific Northwest are impacting many of the communities Sound Physicians serves. With each of these crises, there are far too many stories to even attempt to describe the dedication and response our teams have demonstrated.
Providers working around the clock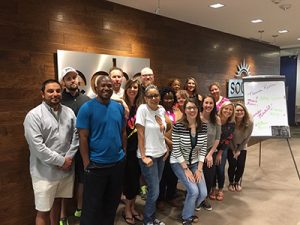 In Texas, we have more than 32 hospital partners, and, for those in Houston and the surrounding area, our providers have worked around the clock – some as many as 120 hours straight – without a break because relief providers could not come in or leave the hospitals impacted by flooding. Our staffing coordinators worked day and night over the past week to identify temporary staff to help ease the burden in our hospitals impacted in Texas and Louisiana, and now they will turn their attention to support temporary staffing in Florida and the Pacific Northwest, where we are seeing significant increases in admissions.
Caring in our communities
I am incredibly grateful to be associated with colleagues who embody Sound Physicians' core values of quality, service, teamwork, innovation and integrity and demonstrate them daily. It's been extremely humbling to see our colleagues coming together to support each other. And, the recent experiences serve as a good reminder for leaders to recognize and thank our colleagues for their tireless efforts every day in the care of patients, even when no disaster is present.