April 13, 2021
Value-Based Care Survey Released – Does Your Strategy Measure Up?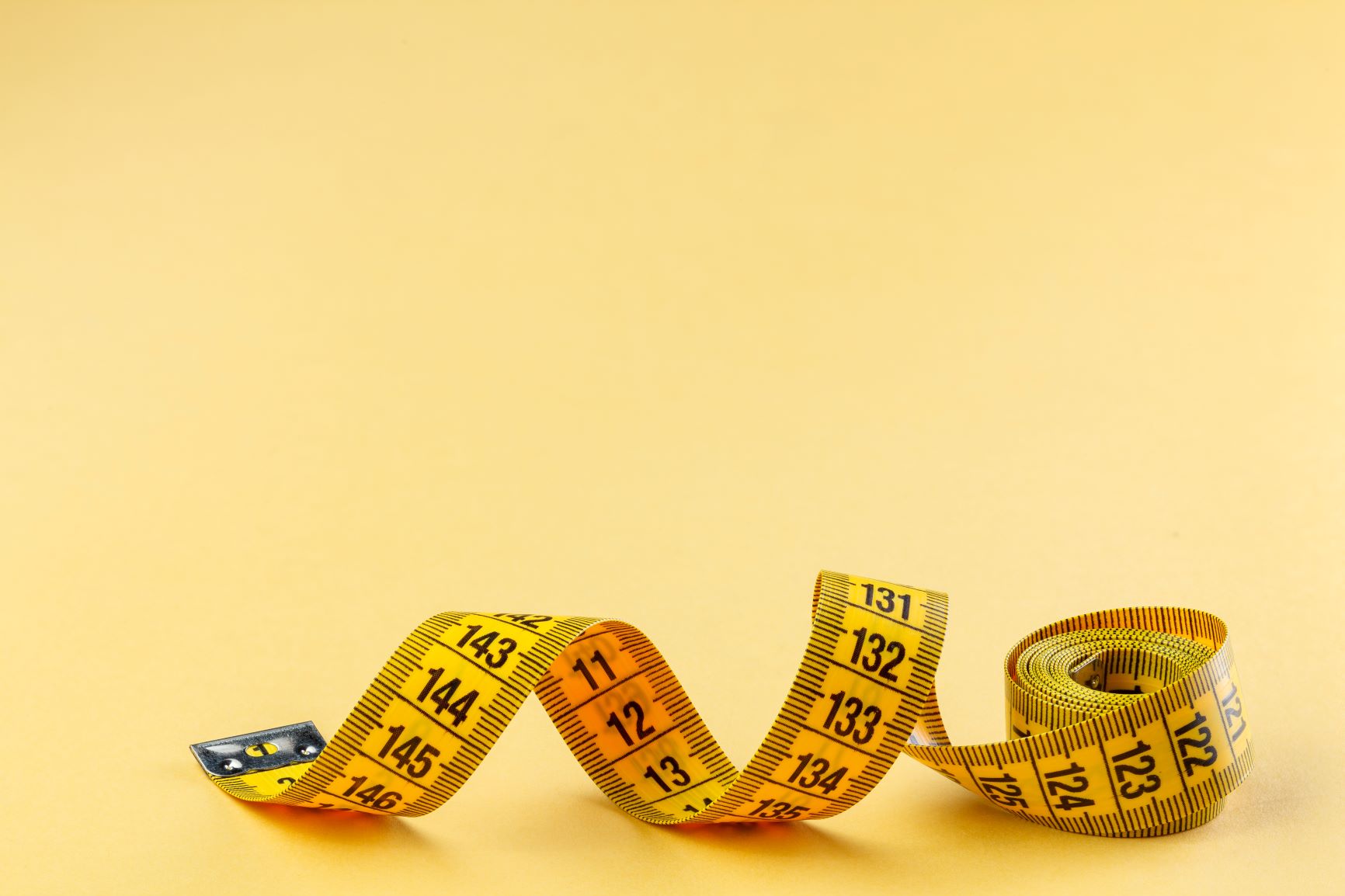 As voluntary payment models become mandated, it is essential to prepare for value-based care.  The HealthLeaders 2021 Value-Based Care Survey gauges executives on their perceived readiness in navigating their journey from volume to value.
With significant changes to Bundled Payments for Care Improvement Advanced (BPCIA) and the CMS call for mandatory bundles by 2023, hospitals across the country could potentially face an eight-figure risk. Hospital leaders must adapt and determine new opportunities to improve patient care and margins.
The HealthLeaders Intelligence Report highlights the key levers critical to VBC success, many of which fall below the radar during an organization's initial planning. The report also shares lessons learned from those who pivoted to VBC as early as 2014.
It is now well known that the journey from volume to value does not occur overnight. It requires a paradigm shift in how organizations embrace analytics and proactively engage their communities in care delivery. In 2021, it is apparent that a significant number of provider organizations have made the commitment and are on the journey. The initial focus has been primarily on the maturation of primary care and for good reason; however, the next phase in VBC's evolution will focus on select specialists who can take accountability over significant healthcare expense areas.
We are now seeing successful models in end-stage renal disease, cardiology, oncology, and inpatient medicine, generating very strong results. Not only do these models require the same types of investments in analytics, informatics, and technology-enabled workflows, but ensuring that clinicians have incentives aligned to the desired outcomes is crucial. The same rules apply for ensuring these specialists embrace the desired behaviors needed for success in value-based care.  Unfortunately, even now, only fifteen percent of those surveyed claimed to be "very strong" in this area of physician alignment. Overutilization and excess costs are terms that resonate with large employers and health plans, but not generally with clinicians—whose hearts and minds focus on quality care for their patients. Provider organizations must find ways to ensure their on-the-ground clinicians also understand the importance and are motivated to address the total cost of care challenge.
For those seeking more guidance on an effective value-based strategy and expedite their "speed to market," the full HealthLeaders Intelligence report is an excellent place to gauge preparedness, validate plans, and hear from those who pivoted to VBC from its inception. To read the full HealthLeaders 2021 Value-Based Care Survey and Report, please click here.