March 12, 2020
SNF Telemedicine: reducing readmissions through 24/7 support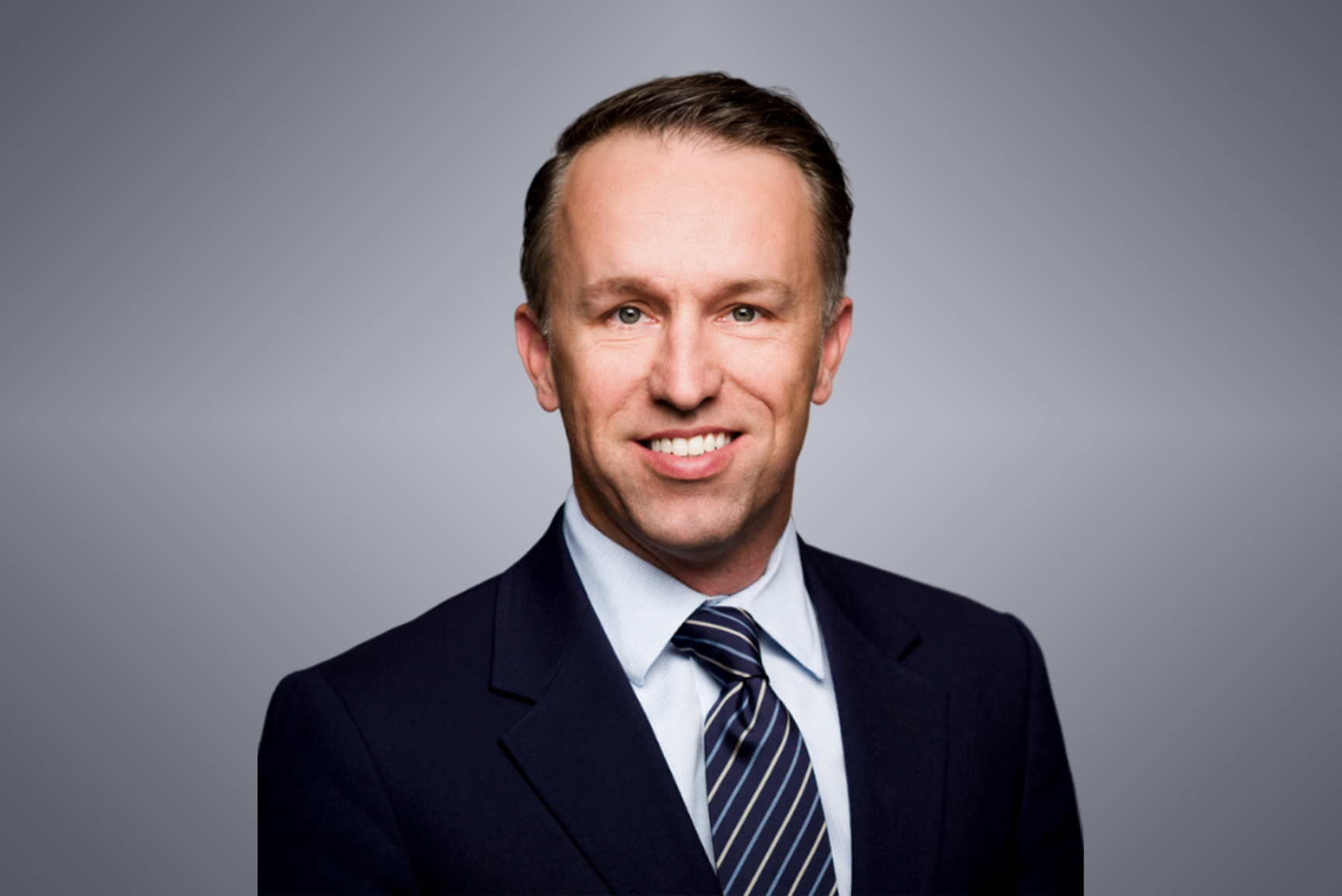 Originally published in HealthTech Magazine
With an aging population and health care payers' increasing focus on the quality and cost of post-acute care pressuring Skilled Nursing Facilities (SNFs) to reduce hospital readmissions, Sound Physicians (Sound) is using telemedicine as a scalable and affordable way to enhance the quality of care, reduce unnecessary readmissions and reduce overall costs.
SNFs vary widely in their physician coverage, with some medical directors, only able to see patients once a week, and relying primarily on nursing staff with limited physician oversight. SNF patients are often elderly and fragile, and with growing patient volumes and inconsistent physician access, it is common practice for a SNF to send patients to the Emergency Department (ED) at the first sign of an acute clinical exacerbation.
Sound's Tele-SNF program provides support from experienced, board-certified hospitalists during evenings and weekends, when SNF budgets typically don't allow for consistent physician coverage.  Instead of simply defaulting to sending these patients back to the ED, these tele-hospitalists help identify high-risk patients and guide SNF clinical staff in treating acutely decompensating patients in place. And when an ED transfer is clinically necessary, the Sound tele-hospitalist collaborates directly with the ED provider to establish a care plan and determine the appropriate site of care for further treatment once the patient stabilizes.
"Hospital readmissions are the cardinal indicator of a quality breakdown in care for SNF patients; each readmission puts a fragile patient at considerable additional risk and adds thousands of dollars of cost to our health care system," to a patient's episode of care costs," said Brian Carpenter, MD, National Medical Director, TeleHospitalist Services, Sound Physicians "and based on Sound's TeleSNF experience,  nearly two-thirds of these readmissions could be avoided with timely physician intervention."
With the continuing expansion of value-based care programs, healthcare payers are increasingly recognizing the unexplained variation and high cost of post-acute care. According to 2018 Centers for Medicare & Medicaid Services data, with approximately 20% of Medicare FFS hospitalizations being discharged to a skilled nursing facility, and with 23% of these patients experiencing a readmission, payers have zeroed in on improving SNF care with utilization management and penalties for poor quality outcomes such as high readmission rates. To thrive under these growing pressures, SNFs need to explore new models for care delivery.
Telemedicine is a cost-effective solution that provides SNFs with continuous access to board-certified physicians who have extensive experience and training to care for patients in high-acuity settings. Using telemedicine to diagnose patients and provide care using video conferencing technology with smartphones or computers, qualified physicians can help SNF-based clinicians to both prevent clinical escalations and successfully manage them when they do occur.
Sound and its SNF partners have learned that successful telemedicine is "about the care, not the technology." As a physician practice, Sound has developed a unique telemedicine program that combines evidence-based clinical workflows physician expertise, and constant communication with SNF teams to help nursing facilities drive improved outcomes.
In the face of increasing need for quality and cost innovation, telemedicine is a scalable and affordable solution for SNFs — one that will support clinical decision making, improve patient experience, and bridge the clinical gap between hospitals, post-acute facilities, and emergency departments during patients' most vulnerable times.