March 3, 2020
Clinicians Prepare for COVID-19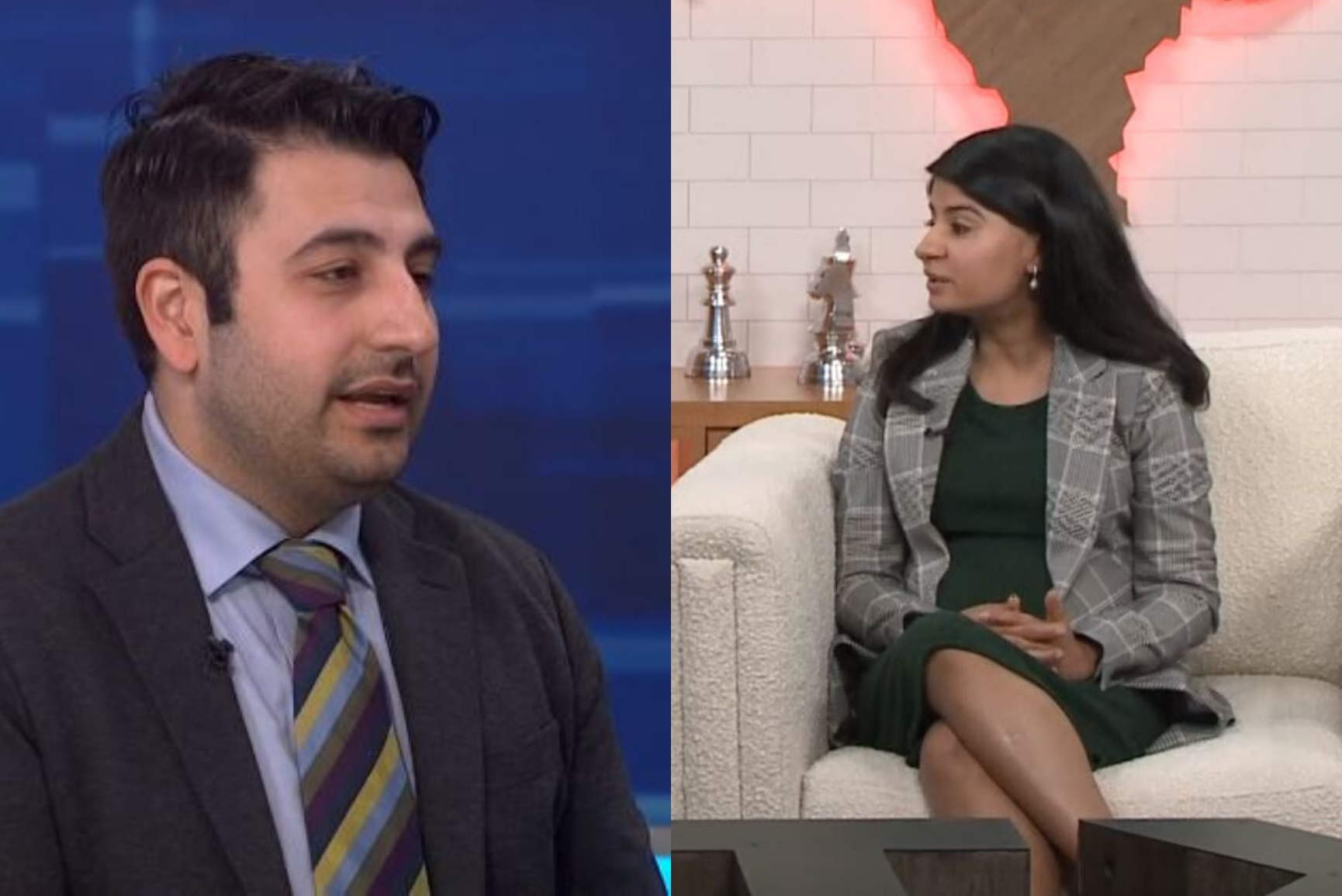 COVID-19 continues to spread throughout the world and throughout the United States. The World Health Organization (WHO) now believes the virus will likely reach pandemic levels. We ask that you read this information and take precautions to ensure the safety of yourself and others.
According to the Centers for Disease Control and Prevention, (CDC), symptoms associated with the virus include fever, cough, and trouble breathing. COVID-19 spreads between people who are in close contact with one another (within about 6 feet) via coughing or sneezing. It may also spread by touching a surface or object with the virus on it.
As leaders, healers, and innovators, Sound is confident our clinicians are trained and ready to care for patients with COVID-19. Two of Sound Physicians' doctors recently participated in media interviews about COVID-19. Watch Dr. Rafatnia and Dr. Sharma as they provide tips for staying healthy.
Additional Resources: