September 23, 2020
Reducing Hospital Readmissions is Important in the COVID-19 Era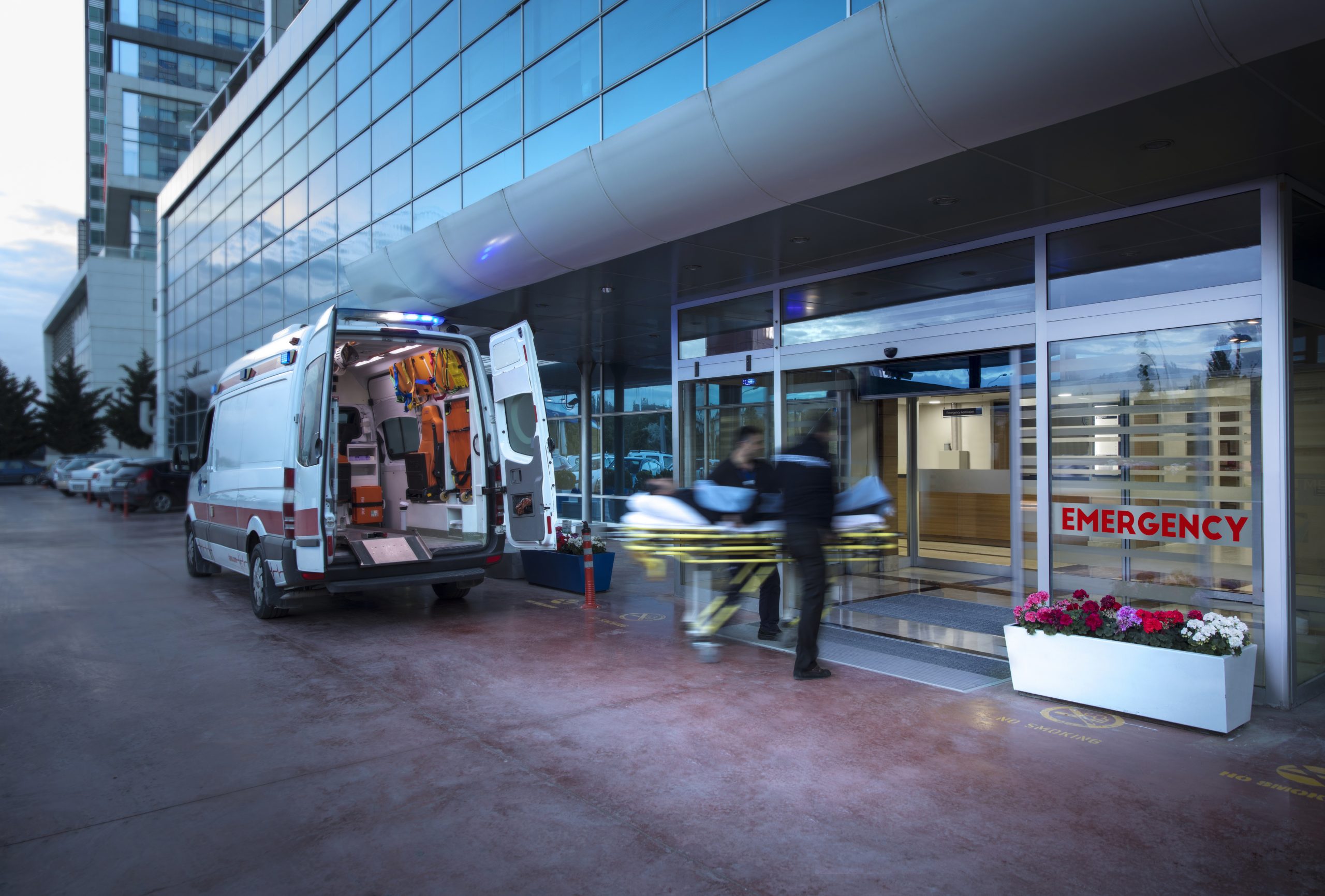 Care transitions are a particularly vulnerable time in a patient's care journey. The transfer from one physical location to another, along with a hand-off to a new provider or multiple providers, can contribute to known risks, including medication errors, infections, and injuries. Studies have shown that up to 60% of transfers from skilled nursing facilities back to a hospital emergency department could be avoidable.
With many skilled nursing facilities seeing a decline in census as a result of COVID-19, unnecessary readmissions may not be top of mind. But with referrals down and families wary of sending their loved ones to post-acute care, appropriately treating residents in place whenever possible should be a priority for every skilled nursing facility. The challenge is how to accomplish this, particularly at facilities where onsite physician coverage is limited.
By design, our telemedicine program for skilled nursing facilities (Sound Tele-SNF) addresses high-impact areas in care delivery and transitions of care to reduce avoidable readmissions. One of the keys to our program is having engaged, highly-trained hospitalist physicians available during particularly vulnerable times at the nursing home, including nights, weekends, and holidays.
Having tele-hospitalists available is just one piece of the puzzle. Well thought out and meaningful workflows are also necessary to address vulnerabilities in care. We've identified two critical vulnerabilities – challenges treating residents in place during off-hours and poor patient management when a transfer does become necessary.
AHCA has invited us to discuss our solutions during a Provider Marketplace webinar, which will be available on October 5. I encourage you to join us if you are concerned about low census, low hospital referrals, and are seeking strategies to reduce lost bed days.
Effective Strategies for Reducing and Managing Transfers to the Emergency Department – AN AHCA Provider Marketplace Webinar