October 1, 2020
Diagnosing sepsis in 2020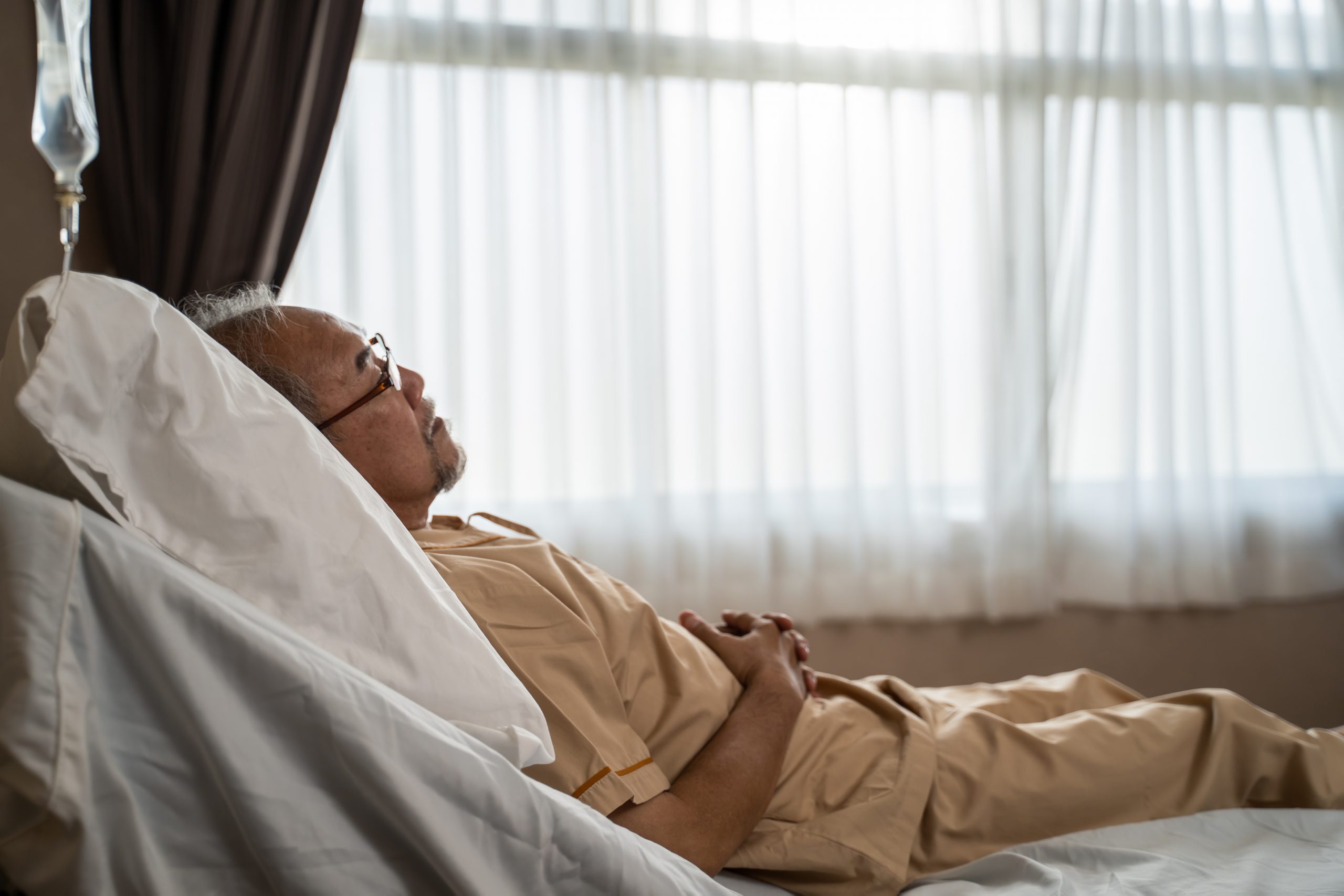 Reflecting on September and Sepsis Awareness Month, I harken back to my early training about the "facesheet," the part of the medical record that contains the patient's demographic and insurance information. Whether my patients have Medicare, Medicaid, commercial insurance, or no insurance at all, I've always administered treatments and made every effort to save the patient's life in the same manner. My zeal to tackle my patient's condition has absolutely nothing to do with their insurance or lack thereof. However, with recent changes to the sepsis definition, knowing the insurance carrier is critical in the process, because how we diagnose sepsis and provide care may be newly influenced or even hindered.
I recently wrote about the confusion caused by the new evidence-based sepsis definition, called Sepsis-3, for short. The definition is radically different than the previous one, causing many hospitals to receive sepsis denials. Like it or not, clinicians need to start looking at the facesheet. 
Consider this: if a 45-year-old man presents to the hospital with a urinary tract infection, a fever of 102, and a heart rate of 120, does he have sepsis? Under Sepsis-2 guidelines, he does. However, if we use Sepsis-3 guidelines, he does not because the new sepsis definitions exclude many patients who would be considered septic under the old definition.
I can hear countless doctors and nurse practioners saying to me, "If I feel that the patient has sepsis, then the patient has sepsis, no matter what the payer thinks." However, clinicians cannot merely think like this anymore.
When it comes to documenting a patient's diagnosis, knowing the payer makes all the difference. If that hypothetical 45-year-old man had traditional Medicare, I would document: "Sepsis from UTI," as he had two SIRS criteria with an infection. If, on the other hand, that 45-year-old man had commercial insurance, I would document only "UTI," as the patient's presentation does not meet the most recent evidence-based criteria for sepsis. In both scenarios, the care I give to the patient is the same. The diagnosis, however, is different, depending on the payer.
There was a time when auditors, insurance companies, and other third-party reviewers (such as a Physician Advisor like me) took the doctor's word as law. If the doctor says "sepsis," then that is what the patient has. In fact, the current sepsis coding rules allow for sepsis coding when the physician documents the term "sepsis." In the era of Sepsis-3, the doctor's word is no longer sufficient as there has to be evidence of what the doctor says is the diagnosis in the record.
The implications of this fact are enormous. Many, if not most, clinicians don't get to see the "other side" of healthcare, the side that occurs after the patient is discharged, with respect to denials, audits, and revenue cycle. As a Physician Advisor, I do, and it has dramatically enhanced my skill as a still actively practicing intensivist.
Dr. Chris Shearer, Chief Medical Officer for Remote Physician Advisors at Sound Advisory Services, commented to me about this problem with sepsis:
"Payment and quality scores all relate back to DRGs (diagnosis-related groups). DRG's are driven by the ICD-10's (i.e., diagnosis codes) that come from the words we (docs) use. Some docs are conservative in their use of the word "sepsis," and others are very liberal. DRG's 870–872 include those who have "simple sepsis" (by sepsis 2 criteria) and those who are severely septic. It's a set up for a fight. And coding guidelines don't help."
A Chief Medical Officer at a community hospital on the East Coast told me:
"For years, we trained providers to lower the bar on who met sepsis criteria to meet CMS' quality expectations. Now, that same practice is putting us at odds with commercial payers. The dual definitions of sepsis have become very challenging."
I have reviewed countless charts after an auditor denied a sepsis diagnosis. So many times, I have to agree with the auditor because they are using Sepsis-3, the most recent and evidence-based definition of sepsis, even though the doctor was using Sepsis-2.
There are millions of dollars on the line here. When clinician burnout is a real and serious situation, I acknowledge that this can be one more thing a doctor or a nurse practitioner has to do. Unfortunately, in 2020, that is the way it is, and rather than railing against this reality, we need to update our skill set.
Like it or not, the payer does matter when it comes to the diagnosis of sepsis. The sooner we clinicians understand this reality and update our skillset to reflect it, the better we will all be.