June 9, 2020
How the Pandemic is Influencing Emergency Medicine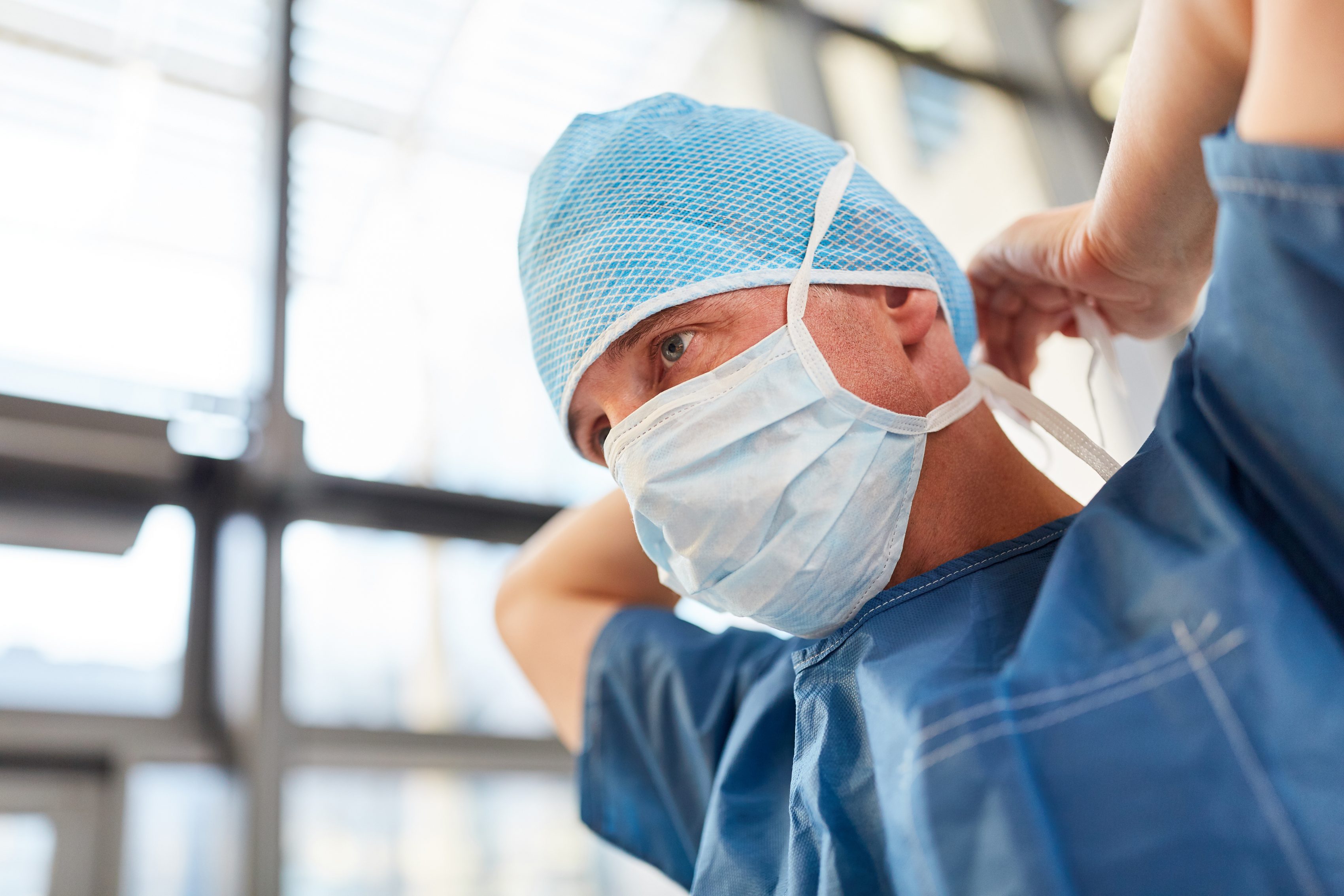 In a recent episode of EPM Talk, host Mark L. Plaster, MD, JD, Founder and Director of Emergency Physicians Monthly interviewed Dr. Nathan Ruch, FACEP, Chief Medical Officer of Sound Emergency Medicine, and me. In addition to a brief history of Sound Physicians (and no, we are not a physician rock band), we discussed our experience caring for COVID-19 victims, and what we foresee in emergency medicine once we come out of the curve.
Along with a majority of hospitals across the country, our 40+ nationwide emergency medicine programs are experiencing declines in volume. These short-term decreases are reaching between 30%-50%, with the primary driver being the population's unprecedented fear of visiting the hospital to receive care. In the long-term, it is difficult to see ER volumes returning to January and February 2020 levels.  We expect volumes to bounce back, but these numbers will likely measure 10%-15% lower than historic baselines.
Declines in operational and financial metrics are hitting us all, but many positive innovations and lessons have also resulted from this pandemic. The first item to note is the increased deployment of telemedicine in emergency medicine programs. Clinicians' hesitation to adopt this technology was largely due to the lack of physical presence in the ER. With the circumstances at hand, it has become necessary to leverage this technology for the health and safety of patients and clinicians alike.
Before the COVID-19 outbreak, the American College of Emergency Physicians proposed an alternative payment model, which included the use of telemedicine and shared savings. Such a model would incentivize the development of new models to improve care at a lower cost. Although this proposal has been put on hold, many of the telemedicine-related hurdles that concerned hospital executives were resolved during the pandemic, as necessity drove adoption. We anticipate that Telemedicine will see continued adoption in emergency medicine settings, and lead to improved experiences.
The progress made through the pandemic has been outstanding; however, our work is not complete. Even if some sense of "normalcy" returns to society after vaccines or treatments are developed, how do hospitals bounce back?
Aside from balancing volume losses, other priorities include:
Implementing workflows designed to improve efficiency and throughput
Dynamically managing physician and APP staffing to fluctuating ED volumes and acuity
Managing complex patients who visit the ED
Reducing avoidable readmissions to the hospital
Delivering a positive patient experience in the ED
Enhancing collaboration between the ED and inpatient teams
Applying evidence-based clinical practices
Managing operational and financial challenges takes precious time and resources. Learn how having a dedicated partner can help you achieve your hospital's goals.
Listen to the full podcast episode: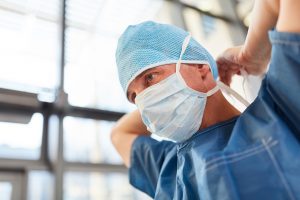 Interested in learning more about Sound Emergency Medicine? Fill out the form below: