October 14, 2020
5 Ways to Communicate that Your Skilled Nursing Facility is Safe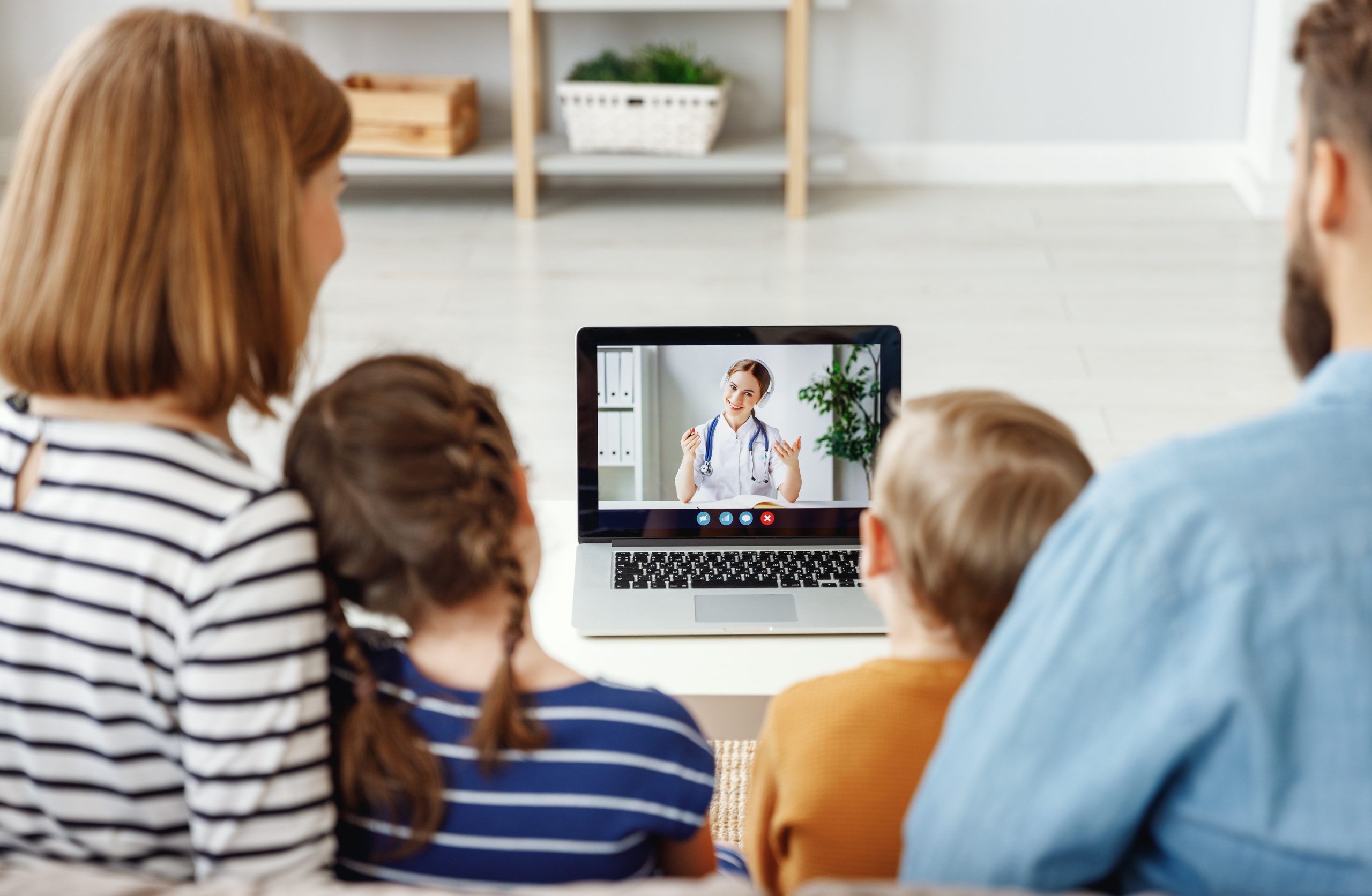 Skilled nursing facilities continue to feel the impact of COVID-19, and many are experiencing lower census and fewer hospital referrals. Now is the time to re-evaluate how you are communicating with hospitals, families, and caregivers. Here are 5 things you can do right now to let the community know that your patients and residents are in "good hands."
Reach Out To Your Hospital Partners
Explaining how you have been managing COVID-19 will be essential in the months ahead. Schedule a time to meet with directors of case management, social workers, and others involved with discharge planning to update them on the steps you've been taking to keep your facility safe.
Update Your Website
Families appreciate information, and your website is one of the first places they look for reassurance. Make sure COVID-19 information is up to date and easy to find. Provide details on the policies and procedures you have implemented and don't forget to update your website as things change.
Evaluate Your Communication Strategy
Regular communication with families can help reduce phone calls and repetitive questions. Consider scheduling conference calls, Zoom sessions, or even Facebook Live events to answer questions. Create a "How to Support Your Loved Ones" guide for families of patients and residents at your facility to make sure they understand all of their options.
Support Your Staff
Your staff has been working harder than ever this year. Initiating "gratitude" team huddles, sending texts or email check-ins, or having a coffee gift card waiting for them at the front desk can make a difference. Making everyone feel safe and valued includes proper training and ongoing monitoring to ensure compliance with safety protocols.
Improve Care with Telemedicine
Sound Telemedicine gives you virtual access to skilled physician services on nights and weekends. Our team of engaged hospitalists and nocturnists deliver coverage for your facility when you need it most, especially during COVID-19.
Sound Telemedicine:
Empowers night-shift nurses to manage escalations in place
Reduces late-night trips to the ED and hospital readmissions
High-quality, affordable solution that uses your existing technology (iPad, tablet, etc.)
Supports infection control—requires no PPE, testing, or potential for quarantine
Gives families peace-of-mind knowing a board-certified hospitalist is available
Sound Physicians supports skilled nursing facilities with expert tele-hospitalist coverage on nights and weekends. Contact us to learn more.