September 12, 2019
Acute Tubular Necrosis: Recognizing and Documenting the Severity of Illness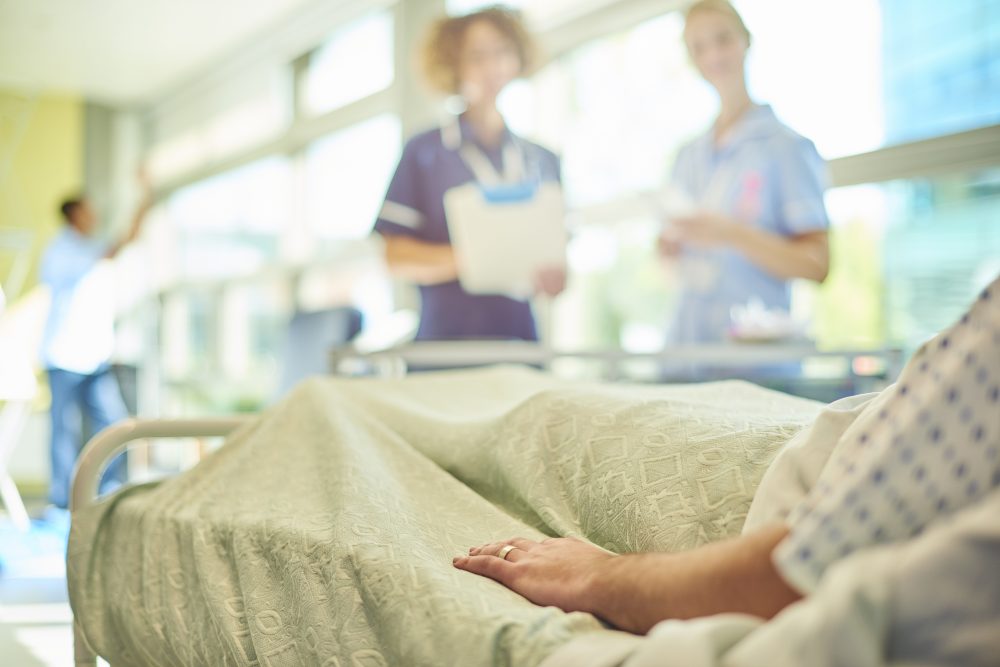 Acute Tubular Necrosis (ATN) is common in patients, yet despite the importance of documentation if clinically valid, it is not frequently documented. Documenting diagnoses like ATN affects the severity of illness (SOI) rating and the intensity of service (IOS). Proper documentation can also greatly affect the revenue cycle through various means such as the case mix index (CMI), the DRG, reimbursement, quality, and provider/hospital metrics.
ATN is defined as Acute Kidney Injury (AKI) with dysfunction of renal tubules. Acute Kidney Injury (AKI) is defined by the National Kidney Foundation (KDIGO Guidelines) as any of the following:
1.  Increase of Cr >0.3 mg/dl from baseline in 48 hours or less.
2.  Increased Cr >1.5 times baseline Cr level.
3.  Urine output <0.5 ml/kg/hr for 6 hours.[1]
It is estimated that approximately one-third of hospitalized patients with AKI have ATN. The etiology of ATN can be variable.  Most common causes include hypotension, IV contrast, sepsis, nephrotoxic medications, surgery, and rhabdomyolysis. ATN should be considered whenever the patient's AKI lasts for greater than three days after fluid resuscitation or if the patient's fractional excretion of sodium is greater than two percent. [2]
An example of ATN would be a patient with sepsis and hypotension whose baseline serum creatinine is 1.0 and subsequently rises to five or six and stays there for several days despite adequate fluid resuscitation. In this case it would be clinically valid to document "AKI due to ATN". [3] This would documentation provides maximal severity of illness and thus positively affects the DRG and revenue cycle.
Proper clinical documentation continues to play a vital role in the care of our patients. Through appropriate documentation, we are able to paint a picture with our words and help bridge the gap between the clinical and business aspects of medicine. Documentation changes of a few words can have an enormous impact on accurately reflecting the severity of illness and complimenting medical necessity issues.  This issue is extremely important in the case of AKI due to ATN.
Dr. Wagstaff presented on this topic in the Sound Advisory Services webinar, Strategies to Combat Inappropriate DRG Downgrades. Click here to watch the webinar.
References
Kidney Disease:  Improving Global Outcomes (KDIGO) Acute Kidney Injury Work Group.  KDIGO Clinical Practice Guideline for Acute Kidney Injury.  Kidney Inter., Suppl. 2012; 2: 1-138
UpToDate.com: Etiology and diagnosis of prerenal disease and acute tubular necrosis in acute kidney injury in adults.
Coding Clinic Third Quarter 2002, p. 2.
---
---
---