November 9, 2021
A Nurse Practitioner's Reflection on NP Week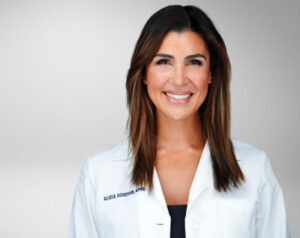 It seems disingenuous to discuss Nurse Practitioner Week without addressing or at least reflecting on, what we have experienced together these past 20 months. Many of us never had a clue what a real pandemic would look like in our lifetime, nor would we ever come to realize the intricate role we would play. We became part of expedited conversations to maximize caseloads and to avoid failing our patients due to lack of capacity. We were isolated from our families and walked into the unknown like superheroes in a Marvel outro scene. For 652 days, we lived our lives in an accelerated state, with limited (if any) ability to process much of what we were experiencing. We watched record numbers of our patients die, many of whom would have died alone, without our bedside vigil. We helped lead ICU teams, comforted our colleagues, pushed beyond mental thresholds that previously held us back, and served selflessly at the cusp of life and death.
Change is inevitable and I have learned not just intellectually, but experientially, that we can view it as a hindrance or embrace it as an opportunity to expand our knowledge and skills. Change is an opportunity to improve as clinicians and teammates and drive innovation within the space that it creates for us. And as new signs are signaling positive change as the pandemic recedes, it's time to take what we've learned and apply it to new challenges ahead. Remember, you are not defined by what's happened to you, but rather what you've learned and what you do with it.
I would also offer to be aware of self-care, validation, and emotional hygiene that we can often overlook. This may look different for each of us, and that is ok. I personally find comfort in debriefing with my bedside nurses, techs, and respiratory therapist, after significant losses and CODES.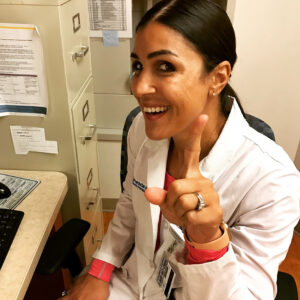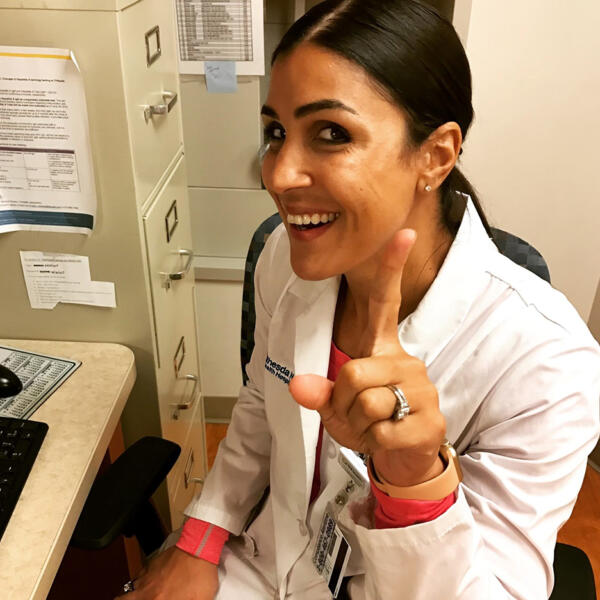 Sometimes when we connect, it's not to discuss an event but to process difficulties and decompress. We often don't solve any profound issues, but there is something to be said for feeling validated and recognizing that you are understood and not alone.
I could not be more proud to be a nurse practitioner and work with so many talented teams.  I'm proud to be part of Sound Physicians and collaborate with our hospital partners, clinicians, clinical leaders, and business teams, all working to improve care. During #NPWEEK, I hope nurse practitioners, everywhere, reflect on the positive impact you make to your patients, communities, and healthcare at large.