August 18, 2022
What are Regional Blocks?
For an anesthetist, pain is the enemy. Behind every broken leg that needs surgery is a scared patient who puts their confidence in a provider to keep their pain at bay. Anesthesiologists draw from a great arsenal of tools to manage pain and while general anesthesia is the most recognizable form of anesthetic care, the average patient may not even know the name of an effective technique that can spare unnecessary pain upon waking after surgery.
Peripheral nerve blocks, or regional blocks, are crucial to clinical acute pain management. These techniques block nerves along a body's neural path, rendering individual body parts and regions painless and, sometimes, temporarily immobile. Regional blocks help to provide excellent pain management after a patient has come out of general anesthesia.
This type of anesthetic care is essential to hospitals, though it must be deliberately integrated into the anesthesia team's practice for it to be sustainable. To address this on their teams, Sound Physicians implements a unique anesthesia team model that puts anesthesiologists and CRNAs in joint leadership. Sound Anesthesia teams work at the top of their licenses and provide the best anesthesia care to patients no matter their needs. Constant training and striving for anesthetic excellence are especially helpful in rural areas where these pain management practices are less common and not often taught.
Below, hear from some Sound Anesthesia colleagues as they describe the regional block program from their personal perspectives: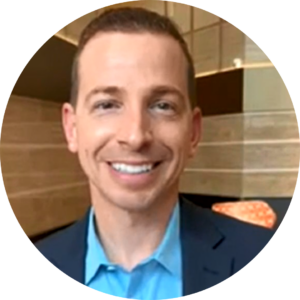 Erick Rauch, CRNA, Regional CRNA Director: "Sound has a regional block program designed for all types of providers. Whether a CRNA or a physician anesthesiologist, they can learn and maximize regional block skills."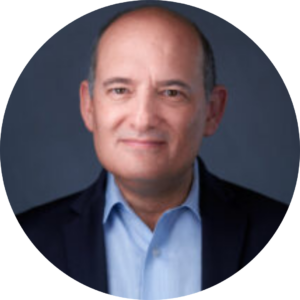 Andy Guttman, MD, Chief Medical Officer, Sound Anesthesia: "Sound invests heavily in regional block training programs to allow our anesthesia clinicians to efficiently provide state-of-the-art nerve blocks to all appropriate patients, improving patient comfort, safety, and satisfaction."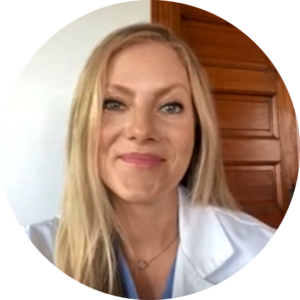 Mandy Rutter, CRNA: "Sound's regional block program has all the resources for any clinician to hone the skills to perform regional pain blocks. I hadn't been able to learn these things while in previous positions, and it has been great to see how positively it impacts my patients."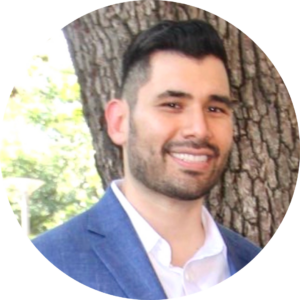 Erasmo Coutino, CRNA, ACAO/Director of Acute Pain Services: "Regional anesthesia is essential in providing the best pain control and outcomes for our patients. It is our goal to offer acute pain services at all our sites and train CRNAs and physicians on the most current regional anesthetic techniques."
If you'd like to learn more about Sound Anesthesia, click here.