August 6, 2020
Heroes Need Help Too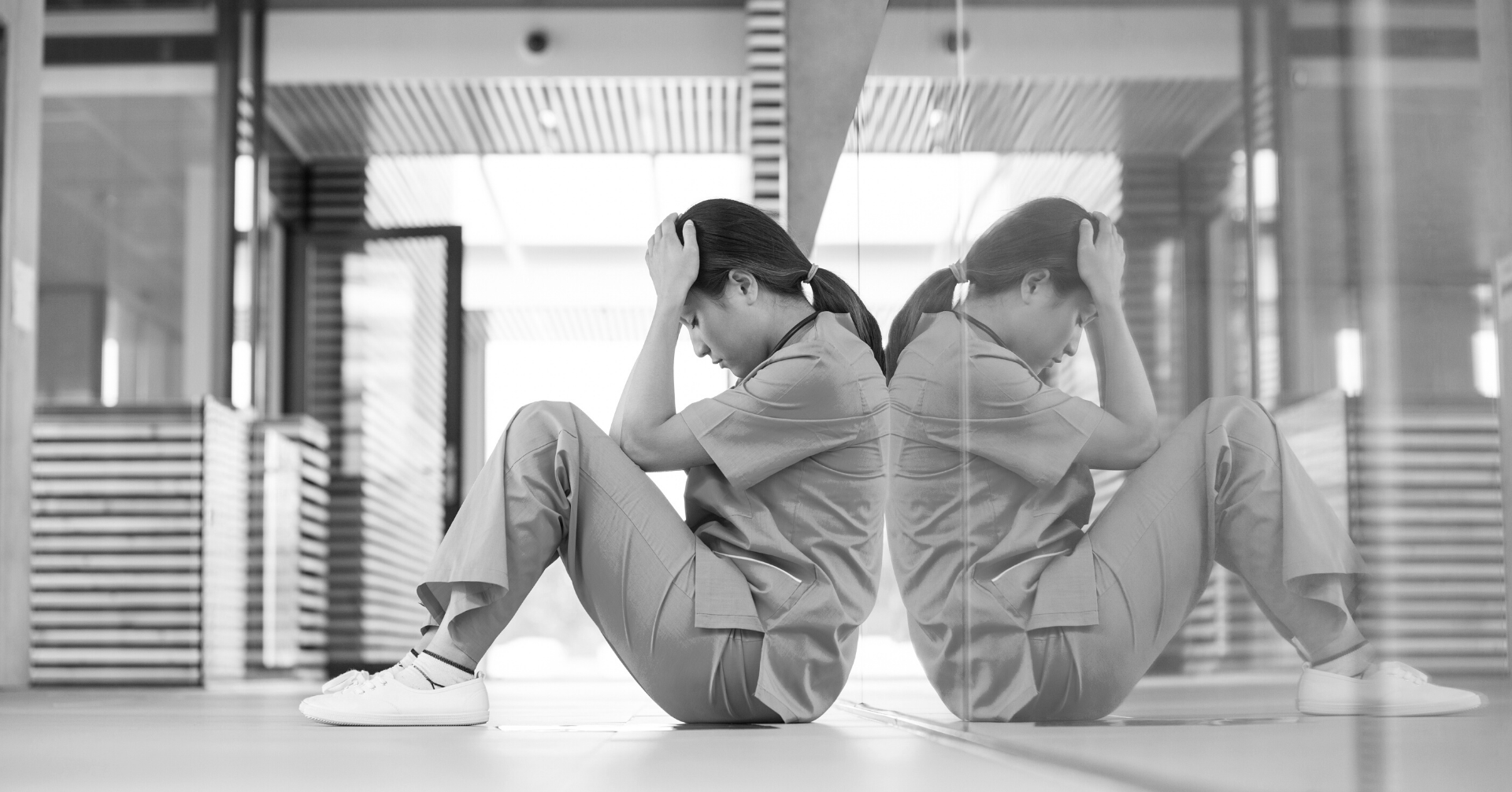 My COVID-19 patient was very sick with oxygen levels dangerously low, but he was holding his own. The next day, however, his condition worsened, and as he showed signs of distress, we had to place him on a ventilator. Despite doing everything right, and doing everything we could, we lost him immediately after placing him on the machine. In the midst of the pandemic's surge, this was one of my darkest days in the ICU.
It's difficult not to take losing a patient personally. I kept saying to myself, "What have I done?" The range of emotions going from high to low is also traumatic, and clinical teams everywhere are experiencing this. Yet, despite, we must keep going.
Here are some tips I encourage all clinicians to review.  Even if you are aware of these practices, reviewing them is an excellent and essential reminder to oneself.
Have a "Battle Buddy." Have someone to talk to about your experiences. I have found talking about what I am experiencing to be tremendously helpful in processing the emotions I go through.
Seek Clinician Wellness Resources. At Sound, we have a Peer Responder program where clinicians can call and talk to a trained peer responder. Employee Assistance Programs are also beneficial.
Check-in on one another. Routinely see how your peers and team colleagues are doing. I have found this to be extremely beneficial, and it's helped me and my colleagues stay well, especially during unprecedented times.
Leave work at work. Make sure that you can disconnect from all that is happening at work, especially if you are in the front line taking care of COVID-19 patients. Don't check the EMR to see what is happening. Trust that your partners are taking good care of the patients.
Make sure you get good sleep. In addition to being an intensivist, I am also a board-certified sleep specialist. It is of the utmost importance that you get enough sleep to rest and rejuvenate. Sleep deprivation can cause myriad health consequences and hamper your patient care.
Eat well and exercise. Your body needs care with proper nutrition and exercise.
I recently had the opportunity to join two other physician colleagues of mine to talk about such challenges, provide wellbeing tips, and explain how to cope during these trying times. I hope all clinicians to take a brief pause, click on the link below, and consider your wellbeing as the #HealthCareHeroes you all are.