February 28, 2018
From the Appeals Desk: Congestive Heart Failure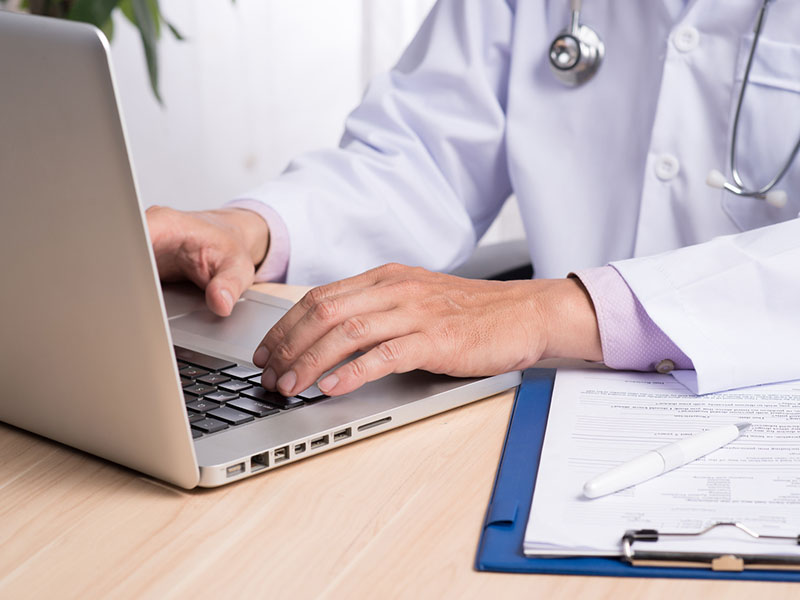 I am starting a new blog series, "From the Appeals Desk." In this series, I will be sharing the insights gained from reviewing hundreds of charts and writing as many appeals on behalf of our hospital partners. A very common denial I have been seeing lately is for congestive heart failure (CHF).
Oh the dreaded CHF! It seems like almost every patient hospitalized, regardless of the region of the country, has CHF. Throughout my career, I have been very reluctant to write this diagnosis down on a patient's chart because once it appears, it never goes away…just like a virus that lies dormant and reappears randomly.
Evidence in documentation
Of course, millions of patients do suffer from CHF, and it poses significant economic and health burdens in the United States. That said, I have reviewed many charts where physicians document CHF, yet there is no evidence in the medical record to support the diagnosis. Payers and RAC auditors are paying more attention to the diagnosis of CHF, and the lack of proper documentation is leading them to deny charges associated with this assigned DRG.
Sometimes, as much as I do not like to do so, I must agree. I have lost count of the number of charts that I have come across with inpatient admissions with a diagnosis of CHF that include a clear chest x-ray, clear lungs on exam, no JVD, and no hypoxemia.
Yes, there may be evidence of leg swelling, but, as an intensivist, I have a hard time understanding how this is CHF. And then there are the blood tests for B-type natriuretic peptide (BNP) and N-terminal-pro-BNP (NT-pro-BNP). Consequently, given the scant amount of documentation, I frequently have a hard time justifying medical necessity for inpatient level of care as a physician advisor, even if the patient receives IV furosemide.
This is a big deal. If there is not enough medical necessity documented in the chart for inpatient level of care and we write the inpatient order, it is liable to be denied by payers. This decision can result in a costly consequence for our hospital partners.
More concerning, if we use "inpatient" codes on a patient who is classified as an "observation patient," this discrepancy would be flagged by CMS as a potential fraudulent case due to the conflict in billing codes. Providers need to be diligent in the accuracy and appropriateness of their documentation. Over-coding and under-coding are both considered "fraudulent practices," according to CMS, and this may result in exclusion from the Medicare program at the very least.
Accuracy of documentation
Just like sepsis, it comes down to the accuracy of the documentation. Physician advisors can't read the mind of the clinician – they can only go by the documentation they read.
I approach each case review with the full trust in the provider's clinical judgment, clinical skills, and treatment rationale. However, when a provider fails to delineate the details necessary in the medical record, I have to reject the claim.
We are all busy clinicians, with work that requires more hours in a day than we actually have to manage bedside patient care and the associated documentation to support our services. At the same time, when I see progress notes that are virtually identical day after day after day, it becomes very difficult to justify medical necessity for continued hospitalization. Yes, it may take a little bit more time to clearly delineate a plan and rationale, but it makes all the difference when it comes to review of what we do as clinicians.
There was once a time when everyone and everything deferred to our word and judgment as clinicians. If we wrote down "sepsis," then the patient must have had sepsis. If we wrote down "CHF," then the patient must have had CHF. Those days are long gone.
Today, there must be evidence to support what we say in the record. Payers and auditors are no longer taking our word for it. And, despite how much I would want to, I simply can't agree with you if there is no documentation.
Find out how Sound Advisory Services program can benefit your hospital or system. Contact us for more information.