February 14, 2020
A Love Story: From Residency to Professional Practice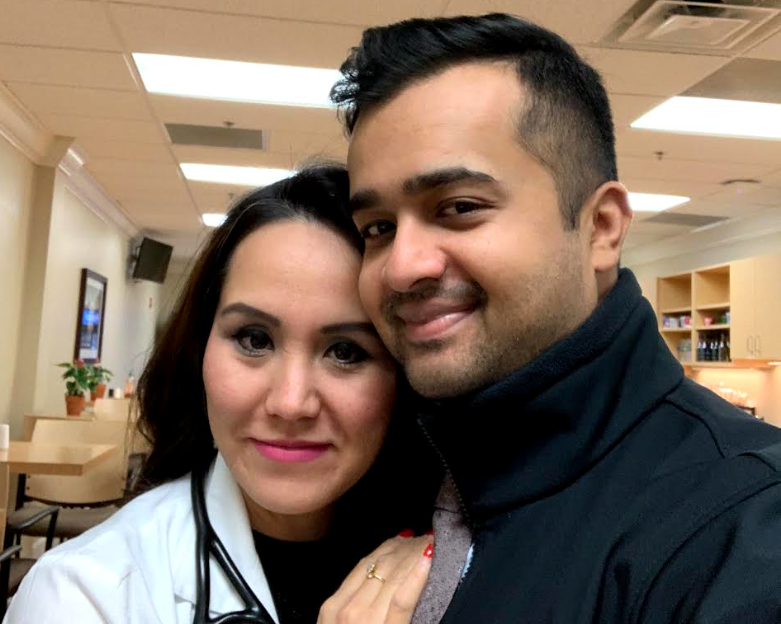 A story by Zoheb Shaikh, MD, Internal Medicine, and Bahishta Yaqubi, MD, Internal Medicine, Sound Physicians
Love surfaces in unexpected places and at unexpected times. Our story reflects this, and we hope it inspires physicians and couples around Valentine's Day.
We met in Brooklyn. It was our second year of residency and we had the night shift. The work was difficult, the schedule was challenging, and we were in the thick of training for our current clinician roles. During residency, it's important to lean on people who understand the life-altering transition you're in, that act as a sounding board through ups and downs, and who listen when you're frustrated or emotionally drained from cases. Completing it together provided a solid base for our friendship, our relationship, and now our marriage.
"We were always there for one another and developed a strong respect that came along with being on the same level. It would have been harder to understand each other if we were on different levels," Dr. Shaikh says.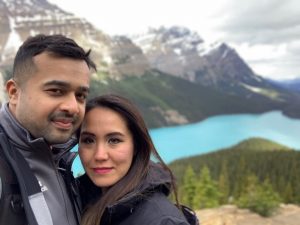 As we became attendings, we discovered that our work and patient interaction was different. To carve out consistent, considerable time during shifts was unrealistic—especially when cases took longer or had a surprising turn, which is likely when treating nearly 20 patients each day. We realized it was better to operate more independently while at the hospital and focus on connecting during the evenings or days off.
We request similar schedules and support one another as best we can during shifts—a practice that will be important as we grow our family and relationship. During days off, we travel, spend time with family and friends, and occasionally study or immerse ourselves in medical trainings, books, and resources to stay current. Boundaries are key, so occasionally we agree to quickly share the most frustrating part of our day, which helps ease tension, but then we move on.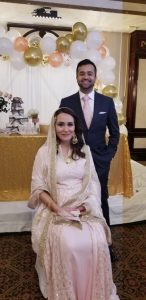 "We're respectful and don't undermine each other's opinions even when we don't see eye-to-eye," Dr. Yaqubi says.
What's been essential all along is honesty and transparency maintained through strong, open communication about our work, our finances, our fears, and future expectations. No relationship is perfect, but self-reflecting and being cognizant of how our moods and actions affect the other person truly helps. Remembering the individual qualities that also attracted us—kindness, selflessness, acceptance, and being easy-going, to name a few—helps us stay grounded in our relationship with each other, our families, friends, and patients or their families.
The last year has been rewarding personally and professionally for our relationship. We await the arrival of our first child in March and can't wait. And our last year with Sound Physicians was marked with accomplishments that include Sound Physicians' monthly Core Value Award for Hospital Consumer Assessment of Healthcare Providers and Systems (HCAHPS), Service and Geometric Mean Length of Stay (GMLOS) , recognizing our patient work and dedication. It's possible to have successful, personal relationships in the dynamic, sometimes stressful, high-impact healthcare environment. We never expected to find love while practicing medicine, but we're grateful that we did.