Hospital medicine is evolving constantly. But still, at the center of it all are patients, physicians, and nurses. Our national hospitalist practice is built on a reputation for leading change and delivering clinical and financial results.
30% lower turnover rate than the industry average
average 0.57 day decrease in LOS over baseline
CMI consistently above 90th percentile
What our leaders say
"We equip our clinical leaders with the skills to inspire and manage a high-performing team. Our chiefs work to change the mindset in every clinician that our care is not just about the encounter that's right in front of us, but about our role in the entire patient episode."
Greg Johnson, MD, SFHM
CMO, Hospital Medicine
What our leaders say
"Driving lasting change is hard. Clinicians are bombarded with EMR prompts, priorities change, and traditional training doesn't cover everything practicing quality modern medicine requires. We know how to inspire clinicians AND support them with the people, process, and technology that enables them to make a change, see its impact, and repeat."
John Birkmeyer, MD
Chief Clinical Officer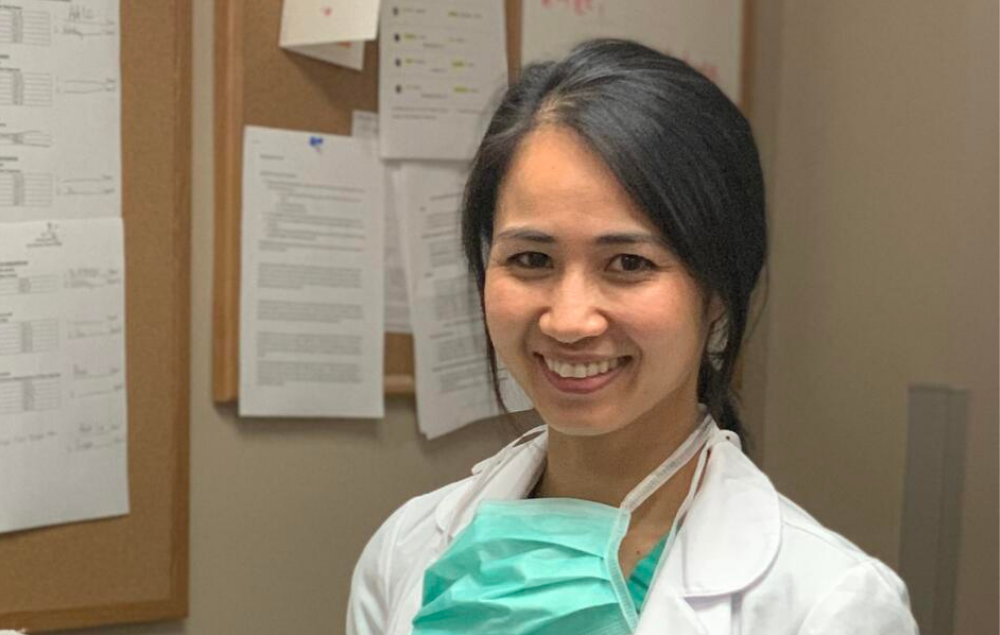 Let's talk about how we can build a hospital medicine partnership.
Let's Talk