As the front door to the hospital, the ED plays a critical role in patient experience. What is their first impression when they walk through your doors? Do they feel like a priority or a number? Our emergency medicine practice was built by physicians who understand that to deliver great outcomes and elevate the patient experience, the ecosystem has to work. It's our passion to lead this change, and that ultimately makes the system better.
What our leaders say
"Everything we do is about throughput and patient experience. We understand it, measure it, manage to it, and problem-solve around it to get better all the time. Supporting our clinicians is foundational to creating the aligned and engaged teams our partners need to meet our shared goals. When success is measured in minutes and one unhappy patient can impact your critical volume, you need a constant focus to be successful."
Nate Ruch, MD, FACEP
CEO, Emergency Medicine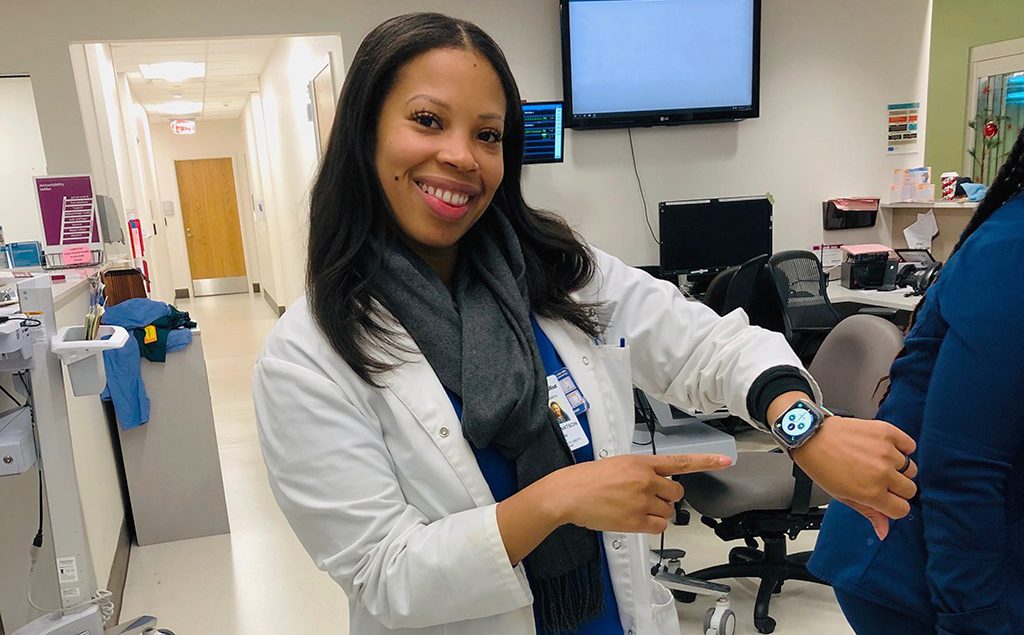 Let's talk about how we can build an emergency medicine partnership.
Let's Talk