March 31, 2020
We are all in this together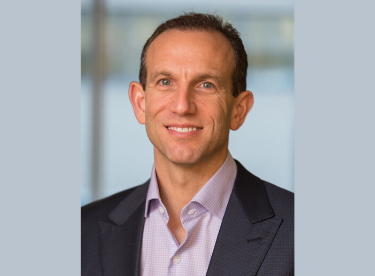 Our thoughts and prayers go out to those who have been directly affected by the virus in their communities and to our people at the bedside and throughout our hospitals. In addition to doing our best for patients, keeping clinicians safe is our top priority.
These are uncertain times, but there is one thing for which I am certain. We have selfless heroes in all of our communities working day in-and-out to provide exceptional care to those in need.
I am so grateful for all of our people at Sound. In addition to ensuring our teams have all the people and supplies they need each day, we have launched a clinically-focused webinar series with Q&A to discuss COVID-19 strategies for protecting and caring for our clinicians and patients. We have also been working hard to implement our Telehealth program as a solution for hospitals and skilled nursing facilities to support and supplement the continuity of care for patients.
Each day our central and regional leadership teams convene to share information, foster new ideas, and solve issues as fast as possible.  Please continue to share your ideas for improvement and what is working well so we can get through this together.
Rob