October 11, 2017
Public Health Concerns After a Natural Disaster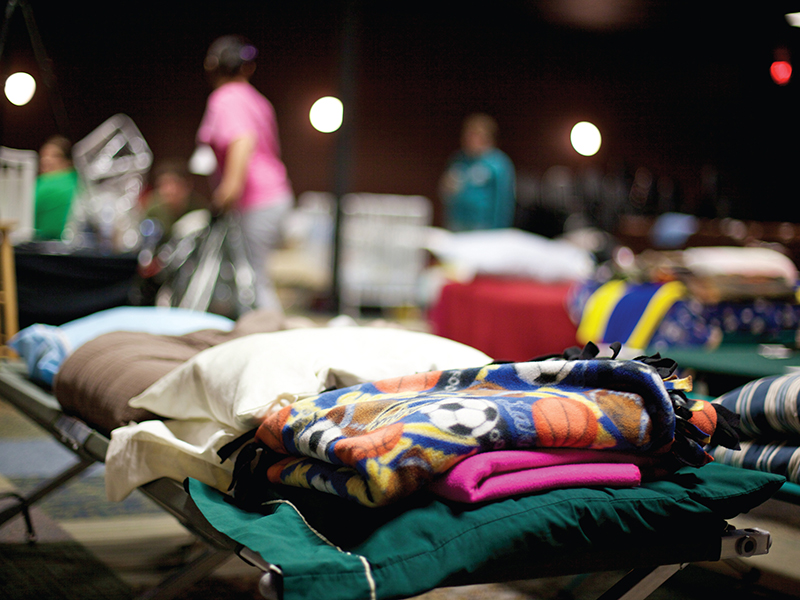 2017 has been the 17th deadliest hurricane season since 1900, and it's not over yet. The hurricanes have had a devastating impact in Texas, Florida and Puerto Rico. Unfortunately, every natural disaster is also a public health setback. As the immediate effects of a natural calamity dissipate, the public health concerns surge significantly.
Public health concerns
The most apparent and immediate public health concern with a natural disaster is always the shortage of medical personnel and resources. One particular concern is access to drugs and dialysis. Those who are forced to evacuate their homes often struggle to acquire medications. This is especially problematic for patients with chronic conditions. Many hospital emergency departments, which are already oversaturated, also treat and manage complications of chronic illnesses, such as diabetes, hypertension and asthma, due to lack of access to medications. The same scenario is true for patients who are dialysis dependent. During Hurricane Harvey, many local dialysis centers struggled with shortages of staff and resources, or were forced to shut down due to flooding. Patients were flocking to the emergency rooms for a dialysis treatment in hospitals that were running up against their limit.
The most dangerous concern
Another short-term impact is infectious illnesses that can arise from contaminated flood waters. Samples collected from the flood water in Houston post Harvey revealed E.Coli and Shigella, which can cause severe diarrheal illnesses. The most dangerous concern is Vibrio Vulnificus, the flesh-eating bacteria that can afflict people with an open wound and lead to devastating sequelae, including amputation. Two long-term health issues that can be particularly damaging are mold and mosquitoes. As flood waters recede, the prevalence of both rise. Mold proved to be a significant respiratory threat during the aftermath of Hurricane Katrina. "CDC investigators found mold in the walls of half of 112 water-damaged homes in Louisiana," as reported in The Washington Post. Mold can be especially problematic in patients with underlying chronic respiratory illnesses and oxygen dependency. The lack of access to oxygen can also complicate matters further. Mosquitoes are initially washed away during floods, but during the aftermath, standing water can create new breeding patterns. This will lead to an increase in mosquito-borne illnesses. "In 2006, a year after Katrina, Tulane University public health experts reported a twofold increase in West Nile infection in communities that had been in the hurricane's path." Increased awareness and the use of insect repellent is key to reducing mosquito borne illnesses.
The road to recovery
When natural disasters strike, physical safety is the first priority. But after the storm passes and the road to recovery begins, mental health needs to be focused on. Natural disasters can have a long-term and severe impact on mental health. Mental illnesses, like PTSD, chronic depression, anxiety, are commonly reported weeks and months after a natural disaster. Pre-existing conditions can also exacerbate as floods can lead to disruption in therapy and prescription medications. Studies show that PTSD symptoms occur in nearly a quarter of people affected by natural disasters. In the midst of destruction and despair, it is extremely important to create safe spaces for people dealing with mental health issues and formulate an appropriate response. Public health consequences of a natural disaster complex and can lead to devastating outcomes. Ultimately, awareness and education about public health concerns related to natural disasters is vital for reducing morbidity and mortality.