July 12, 2017
Lessons My Dad Taught Me About Transitional Care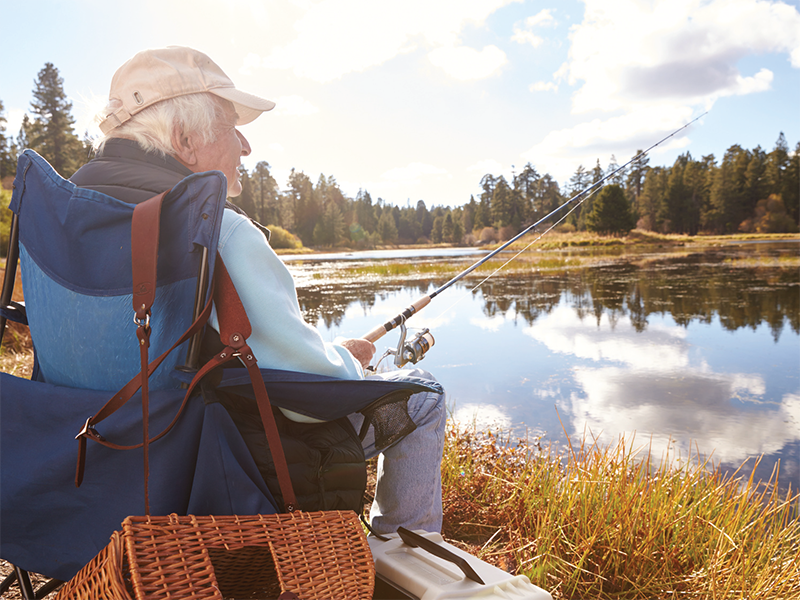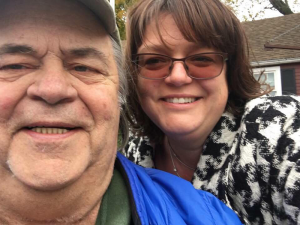 After a fall left him paralyzed from the chest down 10 years ago, my father developed pressure ulcers – not unlike many individuals who end up paralyzed. In his case, those ulcers developed into substantial wounds that required acute care interventions, surgeries, various treatments and long time to heal. Two years ago, he once again developed a very complex pressure ulcer that required 14 surgeries, a six-week stay in a hospital and a large wound vac for months. My training and experience told me that the safest place for Dad to go next was to a nursing home – where people would help him change his dressings and provide him the proper nutrition and nursing care he needed to heal. I remember him arguing that he wanted to go home – and I, like other providers, put the brakes on that. I knew if I put my foot down and made my case, he would ultimately listen to me – and he did. Having cared for thousands of patients, I defaulted to what I thought would be a safer choice for my dad. I was wrong.
"Safer" Doesn't Always Mean Better
When it comes to helping our patients make care transitions, there can be many safe choices. But safe doesn't necessarily mean better. An upsetting incident involving my father's care at the nursing home changed everything. He needed to be changed after a bowel movement. Lying in his hospital bed, he waited seven hours for staff to respond, and this one incident was a major setback in his road to recovery, causing his wounds to once again get worse. It became apparent to me that my father was languishing in the nursing home, and he even told me he had counted every single hole in the grid of ceiling tiles in his room. Retrospectively, he wasted six months in the nursing home when he could have been home. My father argued that his personal care assistant could take better care of him. And with some training, communications support from me and my father's physicians, his personal care assistant did just that. Two years after that decision to transition to a nursing home, his wounds are almost healed. His quality of life is dramatically different. He's home with his dog, his gardening and his painting. He is able to be out of his bed, drive himself to medical appointments and go sailing on his sailboat (with a little help from his volunteer crew of friends). My father's journey has taught me that, as physicians, we can't automatically rule out home – even in really complicated situations. As hospitalists, we must spend as much time understanding a patient's potential home care options as we would other locations, such as skilled nursing facilities.
Three Questions We Must Ask
We must challenge ourselves and each other to ask these questions when considering care transitions for our patients.
How do you know that the patient can't do well at home?
What would it take for discharge to home to be a good option for your patient?
Have you had the discussion with the patient and family about what it would take to have the patient go home?
For many years, our provider focus has been on the time our patients spend at the hospitals we serve. Going forward, we must spend more time thinking about the days, weeks and months after they leave the hospital and how we can shift our patients' care to the resources and support that are available for them in their communities. And sometimes, we must remember, home is the best option, even in complex situations. This is the paradigm shift I've embraced in my own practice and a central focus of how Sound Physicians is dedicated to improving care transitions for the patients we serve. For more information about Sound Physicians' approach to transitional care, click here.