January 23, 2020
A Chief Hospitalist's Perspective of Coronavirus in the U.S.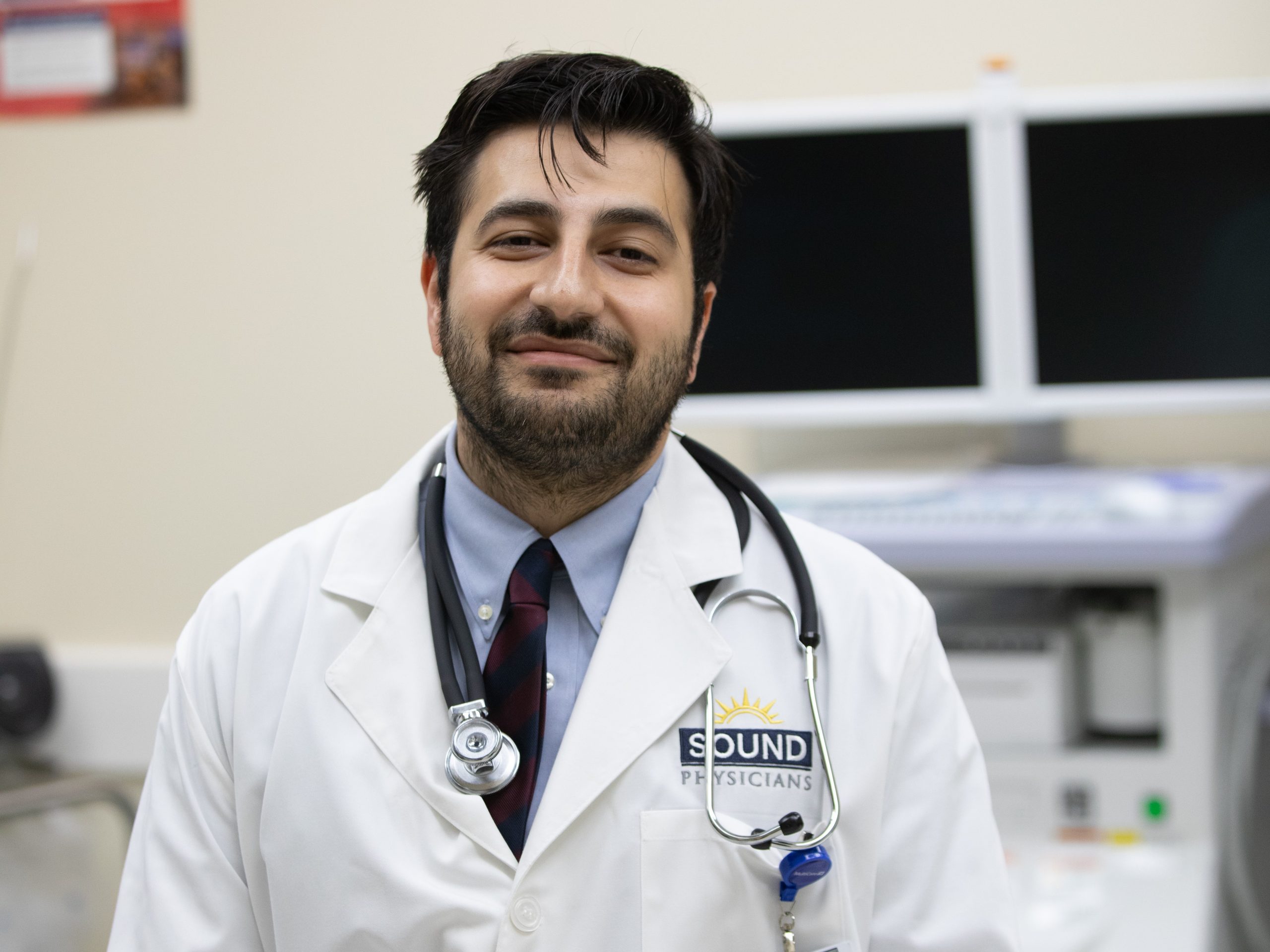 According to the Centers for Disease Control and Prevention (CDC), on January 21, 2020, the first U.S. case of the deadly Coronavirus was reported in Washington State. Originating in Wuhan, China, in the month prior, the Coronavirus has already sickened hundreds and killed several people in Asia, raising concerns internationally.
Located in Washington State, local to the first diagnosed case, Chief Hospitalist with Sound Physicians, Dr. Farshid Rafatnia, answers critical questions and concerns in a recent interview with King 5 News.
Dr. Rafatnia says the international healthcare community is unsure how this new strand of the Coronavirus will affect people. Symptoms of the Coronavirus begin similar to the common cold but develop into fevers, more frequent coughs, and additional symptoms similar to pneumonia. The most vulnerable are people who are already sick or have existing health conditions.
The Coronavirus can transfer from human to human, but what is generally unknown is how much of the disease an individual transmits. How the Coronavirus transfers is still under investigation, and Dr. Rafatnia says the chances of being infected by the Coronavirus is extremely low.
Because it's a new strain of the virus, doctors are taking extra precautions as they study how the disease evolves. To learn more about the Coronavirus and how to protect yourself and patients, watch Dr. Rafatnia's interview.