Hospitals & Health Systems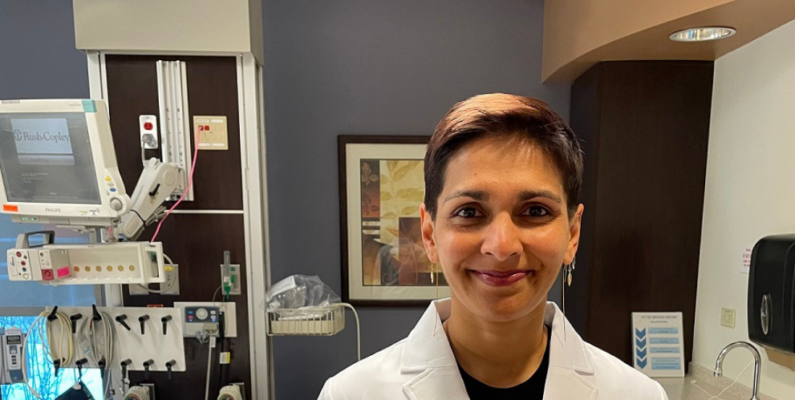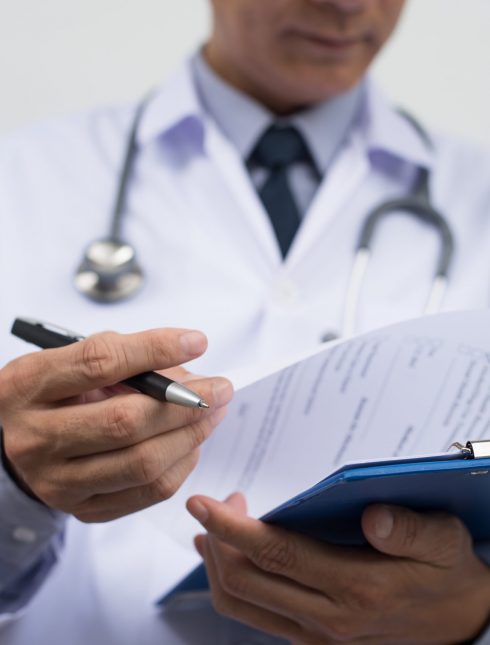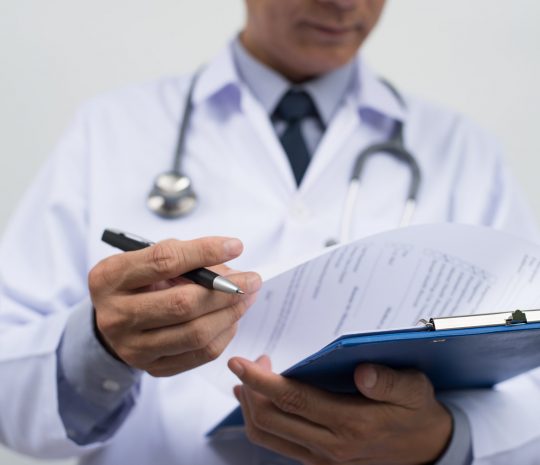 Featured Webinar
Mandatory Bundles Are Coming
CMS recently announced its intent to make episodic (bundled) payments a mandatory program in 2023. Learn from our experts about the impact on hospitals and health systems.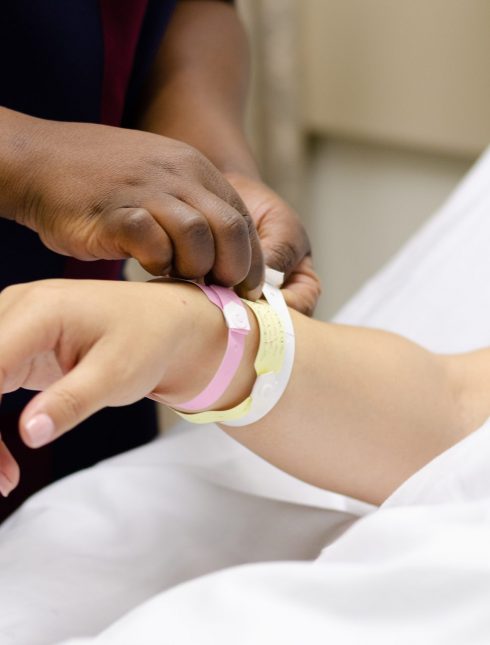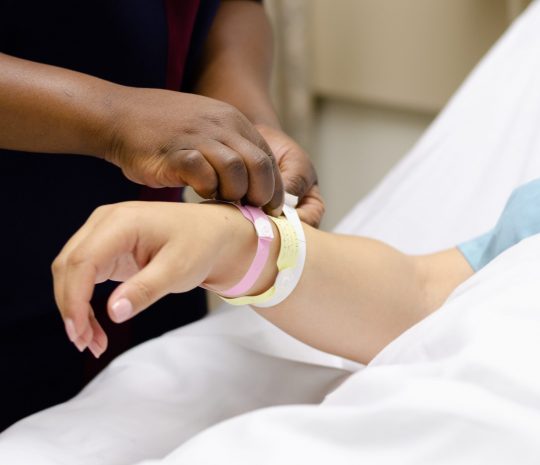 Featured Case Study
Comprehensive Emergency Medicine Implementations
Hospital leadership knew they had talented clinicians; however, they were unhappy with the regional support and leadership provided by their current emergency medicine group. They turned to Sound Physicians to smoothly implement programs and deliver operational excellence.