Your organization is unique. Your community is distinct. Your culture is its own. Your challenges reflect broad healthcare trends across the U.S. but are also your specific realities on the ground.
Our job as your strategic partner is to use our expertise to help you innovate around the obstacles and opportunities you face each day.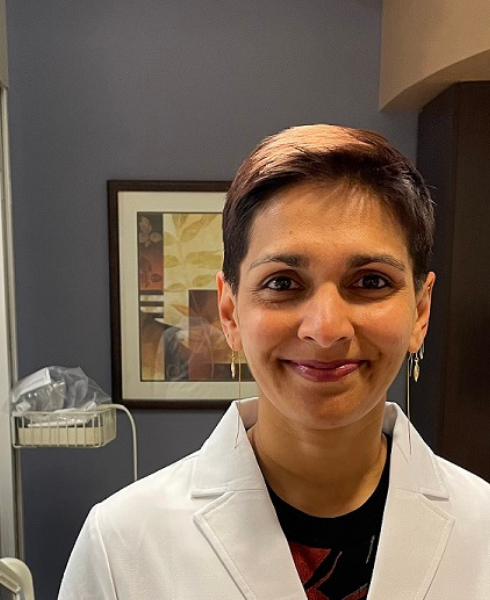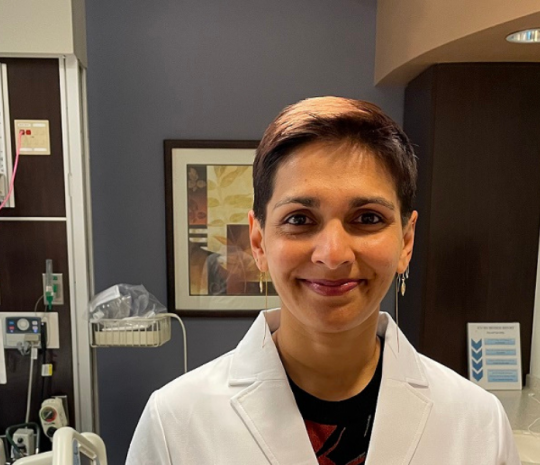 Our Partners
Hospitals & Health Systems
We partner with hospitals and health systems by providing services across the acute episode.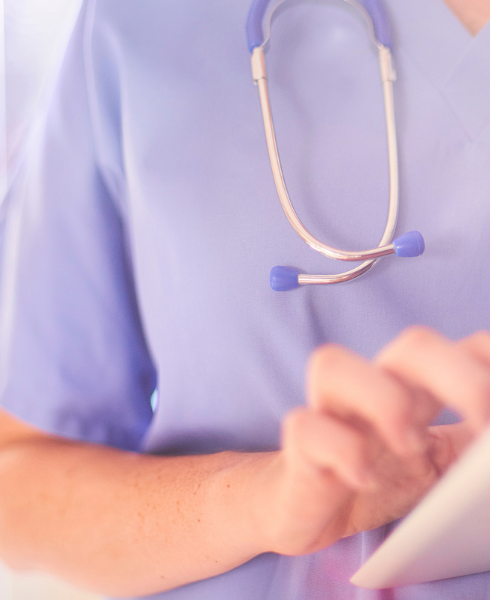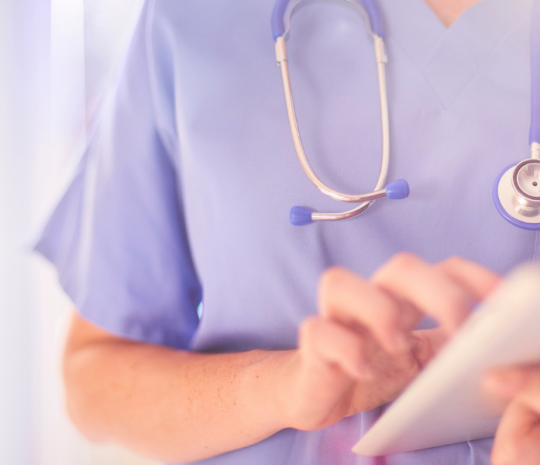 Our Partners
Post-Acute Providers
We provide 24/7 hospitalist support to post-acute providers to manage their most vulnerable patients.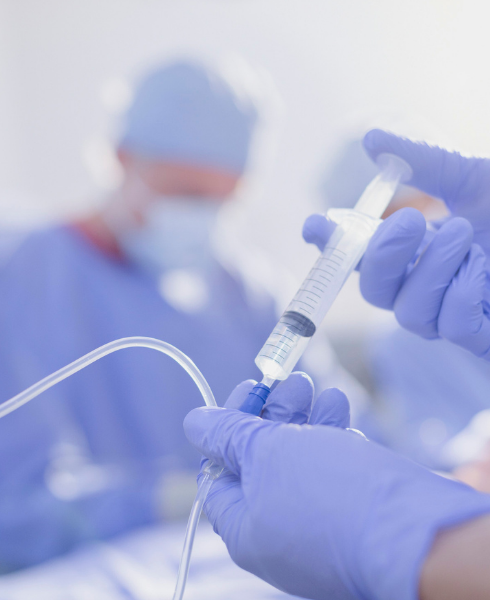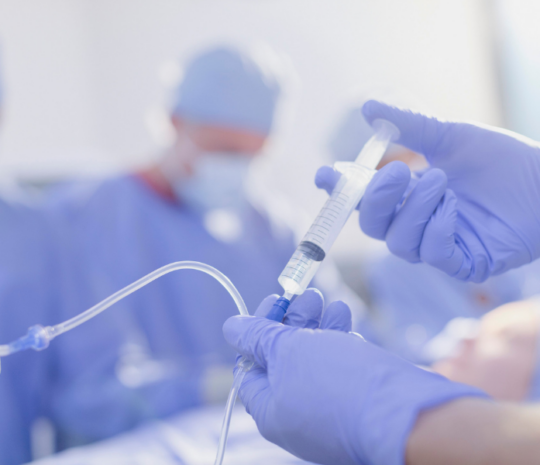 Our Partners
Surgery Centers
Our anesthesia care teams elevate the perioperative experience for patients, surgeons, and proceduralists.