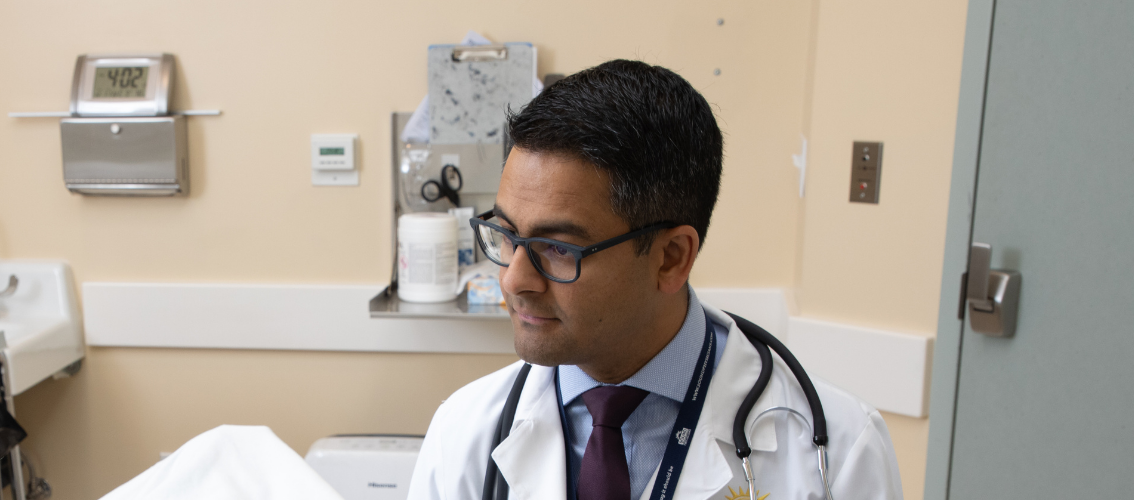 A Value-Based Partner for Acute Care Episodes
We provide physician groups an aligned partner in the inpatient setting to improve clinical outcomes for their patient populations. We deploy value-based care interventions from the point of admission and offer telemedicine capabilities to extend our hospitalists' reach into post-acute care settings.
Value-Based Care
Physician groups know from experience that they can easily lose track of what's happening to their hospitalized patients. When taking full risk from a health plan, this breakdown in continuity can be extremely costly for the patient and the group. With 20 years of value-based hospitalist practice know-how, we help groups build a dedicated, aligned hospitalist network to effectively manage total cost of care, support risk adjustment, and successfully transition patients back to their PCP and aligned specialists.
We have been the largest physician group participant in BPCI and BPCIA, reducing episode costs by 8% – 10%
We are helping the nation's leading at-risk physician groups use hospitalists to drive better outcomes
What Our Partners Say
"We know hospitalists are key to managing 50% of our costs, and Sound has built a practice that really gets it. They understand what our patients need and how to most appropriately meet those needs, and they keep us fully in the loop during the hospitalization and especially at the discharge transition."
Regional Medical Director
National Physician Group
Leveraging Hospitalists To Lead Your Value-Based Care Strategy
Hear from John Dickey, MD, Chief Medical Officer of Value-Based Care, around his experience driving value-based outcomes as a practicing hospitalist.
Telemedicine
Value in telemedicine is more than technology. It is ubiquitous access to expert care, day or night, anywhere and everywhere. Our network of highly-trained physicians are experts in managing acutely ill patients when clinical crises inevitably arise, in any setting, including their home. Reaching patients when others cannot, we close gaps in care and dramatically reduce hospital readmissions.
We are the only scaled physician provider delivering telemedicine to SNFs, reducing readmissions by 30%
We accelerate the initiation of care for the nation's largest home health providers
Our expert physician oversight helps plans manage higher acuity patients in the home setting
What our leaders say
"We use telemedicine to close gaps in care. For example, sometimes patients are transferred to the ED for care the SNF can't provide. With Tele-SNF, we have peer-to-peer management of that transfer. Oftentimes, the patient can be returned to the SNF that same day. We put expertise in place to ensure patients' goals are met, and care is appropriate."
Brian Carpenter, MD, SFHM
National Medical Director, Telemedicine
What our leaders say
"Our telemedicine capabilities where originally developed to support our acute patients. In our experience taking risk during the acute care episode, we realized that 5% of cost occurs because of avoidable readmissions from SNFs. In our work with SNFs to build systematic ways to address readmissions, we are using technology to expand our core clinical models outside of the walls of the hospital. Our physicians fill gaps in the clinical ecosystem with protocols around falls, tuck-ins, and other disease-specific conditions, and we are working together with our post-acute partners to identify new ways to collaborate every day."
Brendan McNamara
CEO, Telemedicine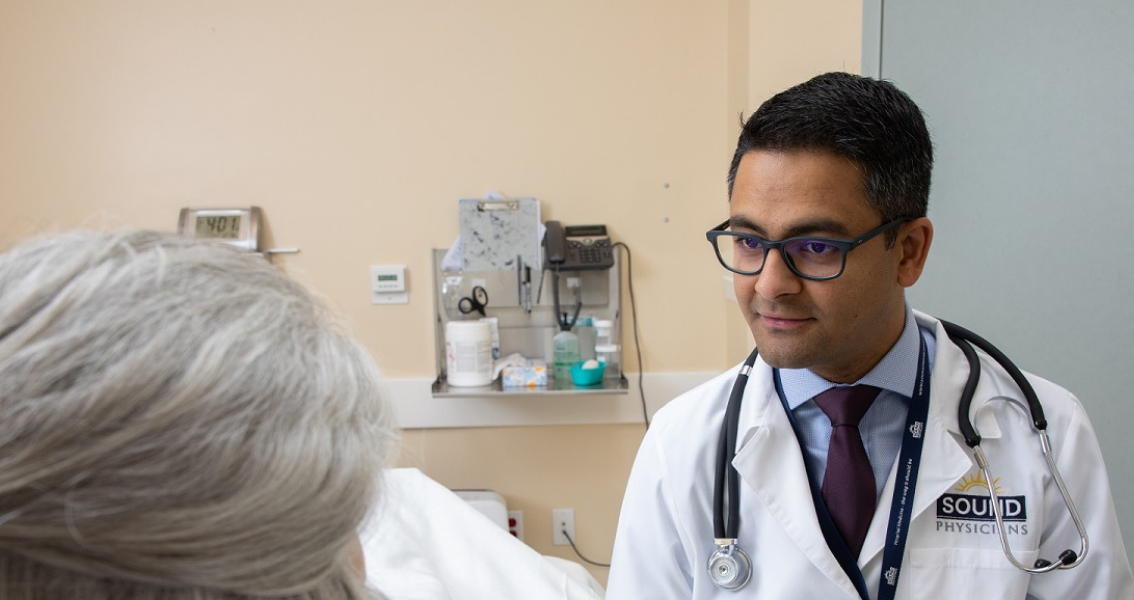 Learn more about how we partner with physician groups to manage total cost of care.
Let's Talk