November 8, 2017
Everything We Say and Do: The Physician Patient – A physician and cancer survivor walks in her patients' shoes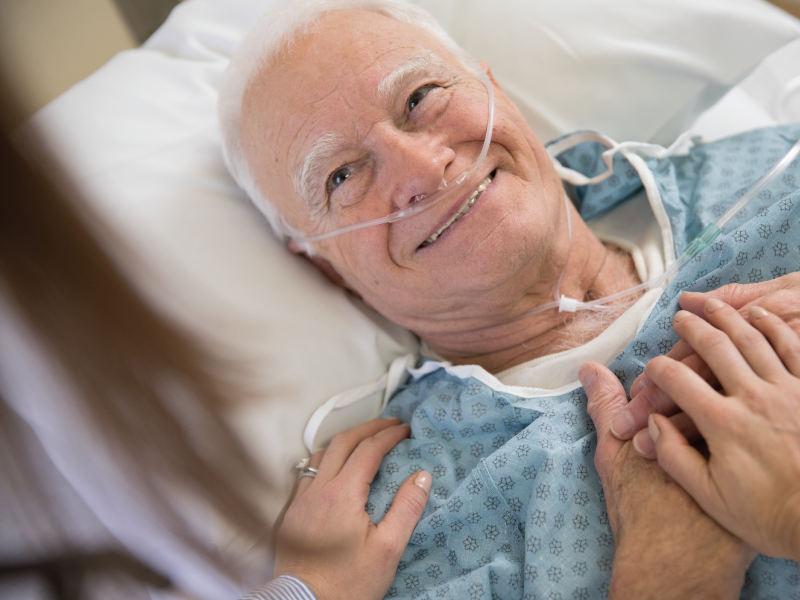 Originally published in The Hospitalist. See the original article here.
In May 2007, I received my acceptance letter for medical school. One month later, I was diagnosed with cancer. The clinic visit was only supposed to be a routine postoperative follow-up after a simple cyst resection. I really hoped that my doctor was mistaken as he walked me through what to expect, and when he was finished, the desperate look in my eyes demanded answers. When I found out about my acceptance into medical school, I was excited to embark on my journey to be a physician and had ambitious goals for my future. The moment I discovered I had cancer, however, the journey seemed distant and the goals unachievable. After I fully absorbed the initial shock of the grave news, I eventually found the strength to analyze the situation at hand. Ultimately, I adopted a more positive outlook and fought cancer head on. Contending with cancer while tackling the rigors of medical school was tedious, but despite the hardships, my experience catalyzed my determination and molded my personality as a physician.
What I say and do
I employ active listening and practice patience, especially when it comes to family members. As both a cancer survivor and a physician, I am able to integrate empathy and diligence by putting myself in my patients' shoes. My experience in a hospital bed during medical school granted me an extremely intriguing perspective towards medicine.
Why I do it
When I was a patient, the most crucial thing to my family was information. Most physicians did not take the time to explain my course of care, which elevated my family's angst and anxiety. The experience taught me the importance of patience and communication. But there were good examples. I still remember the physician who comforted my mother and assuaged her concerns. She held my mother's hand and showed empathy. When my mother cried, she cried. That physician taught me that it was acceptable for physicians to express emotions. When my surgeon rounded on me in the morning after my procedure, she was not wearing a white coat, which made her appear relatable. Her contagious confidence and humble demeanor were endorsement enough for her capabilities, showing me that a physician's persona supersedes the conventional coat.
How I do it
I try to put myself in my patients' shoes. I rejoice with them. I mourn with them. My uninhibited display of emotions affirms empathy. I dissolve all barriers by not wearing a white coat and ask my patients for a partnership. After all, I once walked miles in those shoes.